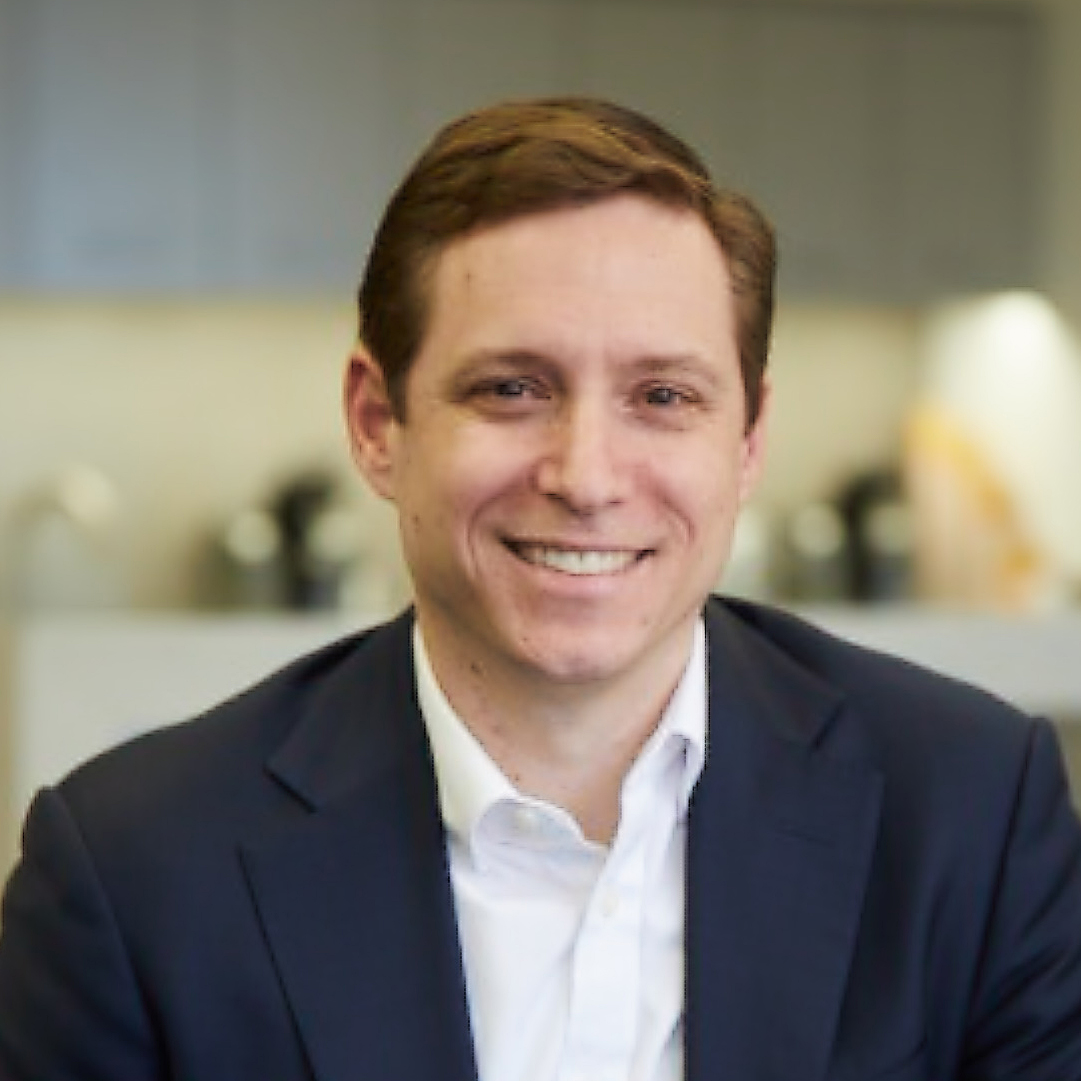 As we expand into new sectors and increase our global customer base, Springshot is delighted to announce that we have tapped a talented thought leader, Andrew Gambling, as our Vice President of Strategic Accounts. In this newly-created role, Gambling will lead Springshot's worldwide customer engagement and management capabilities.
With over 10 years experience in aviation, commercial real estate, janitorial and facilities management, Gambling will help mature Springshot's customer team by managing relationships with our clients and ensuring we are consistently up to date on all commitments and services. Showcasing the ongoing commitment to our customers and to customer growth, Gambling will oversee the full Springshot client base and help our mobile collaboration platform expand into new markets. 
 "What drew me to Springshot is an understanding of both the spaces it operates in and the expanding need for data-centric technology, especially as changes in the labor force become more and more challenging," said Gambling. "I see the value Springshot has and the efficiencies it provides clients from a time and resource planning, mission planning, and audits perspective."
Gambling, who hails most recently from software company SmartCommerce where he was VP of Sales for enterprise and strategic accounts, began the new position in late April. He is headquartered in Atlanta and reports to Springshot Chief Revenue Officer Adam Taylor.
Gambling held prior positions at ABM Industries, where he led account management for large national customers, including Fortune 50 clients, and worked in marketing and on technology implementations. Gambling has also held roles at PepsiCo in marketing, engineering and merchandising.
"Andrew's appointment is a continuation of the investment we made a year ago in Adam Taylor to lead our customer team," said Springshot CEO Doug Kreuzkamp. "Through the VP of Strategic Accounts role, we are making sure we truly understand our customers' evolving needs and effectively manage our internal teams to meet them."
"I am excited to hit the ground running with Andrew because his leadership will provide more customer visibility and effective communication than ever before," said Taylor. "This is a real development and evolution of our customer team. Andrew will become a main face of Springshot, a go-to executive for client needs, whether they are located internationally or domestically, and in all of the industries we serve and hope to serve in the future."
For Gambling, the opportunity to help grow Springshot is exciting because he has intimate knowledge of the spaces the Springshot platform already works in and plans to work in, including aviation, janitorial, logistics, warehouses, and manufacturing in high tech facilities. 
In addition, Gambling, who holds a bachelor's degree in mechanical engineering from the University of Virginia and a master's degree in industrial design from North Carolina State, has a longstanding interest in creating solutions for end users, bringing a unique perspective to the new role. 
"Making people's lives better is certainly a thread that I've carried through all my work experiences, and my role with Springshot is a perfect example of that. Our Springshot  platform is focused around collaboration that highlights the front-end employee," Gambling said. "We are designing and creating a tool that streamlines the task management processes for people in a specific line of service and to provide a higher quality of service. I can't wait to help Springshot continue to scale upward and outward."