Every day, thousands of aircraft take off and land at over 41,000 airports, each of which must be unloaded, cleaned and prepped for the next departure. A single plane is serviced by dozens of airline employees who have approximately 45 minutes to ensure that the aircraft is ready and available for takeoff. Given the tight timeframe and domino effect of one late flight, crews must work quickly and have little margin for error. Now, with Springshot's newly installed beacon technology at Seattle-Tacoma International Airport, automated workforce optimization is possible, and airlines in the Pacific Northwest are now isolating and addressing the root cause of flight delays.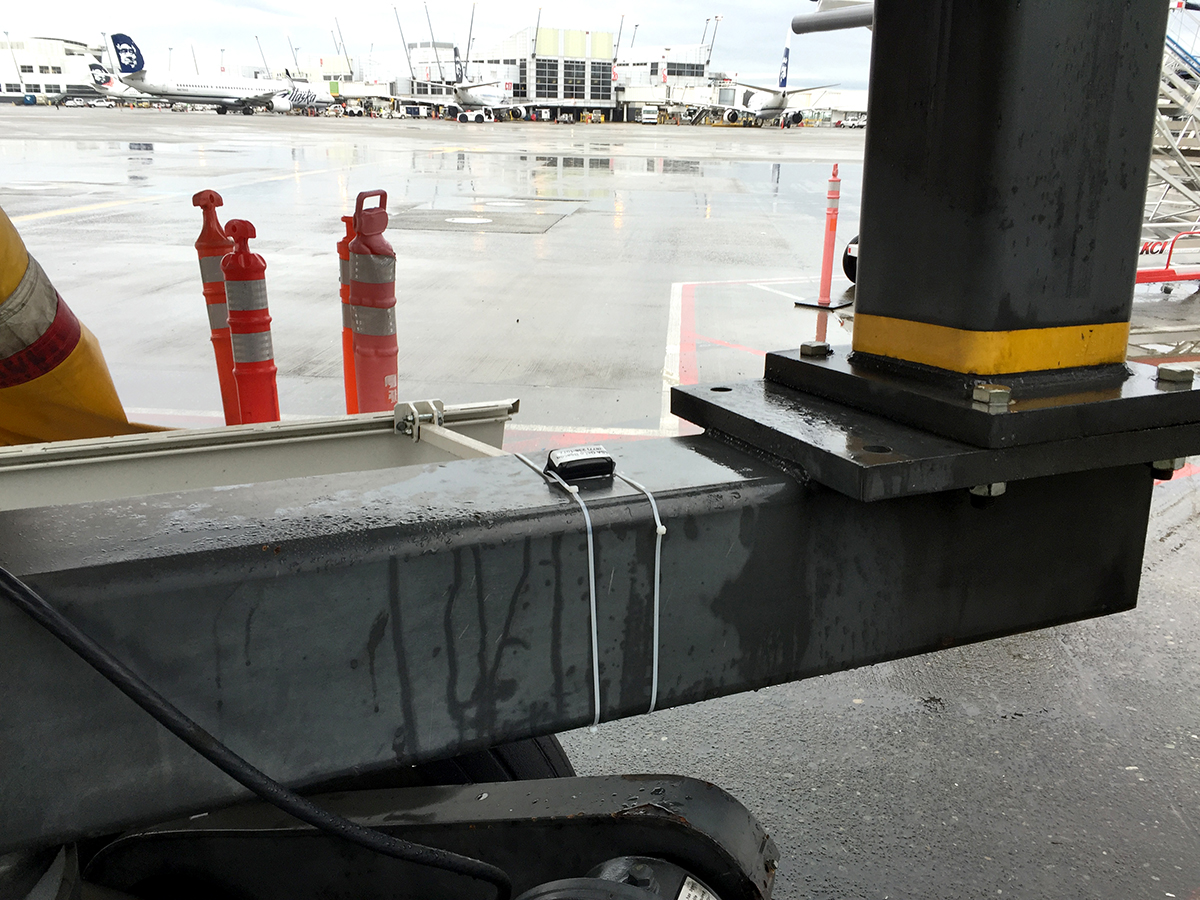 Previously, aircraft service operations were monitored using inefficient processes. Aviation worker data was collected using clipboards and manual time stamps by a supervisor and, due to time constraints, audits were often conducted only once or twice per week. This painted an incomplete picture of worker productivity that was unable to accurately reflect staffing or operational needs. Supervisors were then tasked with making adjustments based on this information, resulting in reactive decisions that did not address issues or complications before they happened.
With beacon technology installed at the gates, aviation workers' movements and tasks are tracked automatically through their smartphones via Bluetooth low-energy (BLE) network. Each day, hundreds of data inputs are collected and, rather than monitoring worker movements using a clipboard, a supervisor can now review and analyze incoming data using the Springshot interface. As patterns emerge, supervisors can determine what drives potential issues in advance and make staffing or operational changes accordingly. The result is a more efficient operation that gets workers to the right place, at the right time, to keep aircraft running on schedule. Fewer late flights result in fewer cancellations, allowing airlines to capture maximum revenue for each aircraft.
"We're the first to leverage BLE technology to support aviation operations," Springshot CEO Doug Kreuzkamp said. "This allows partners to focus on potential bottlenecks and drive a more efficient operation."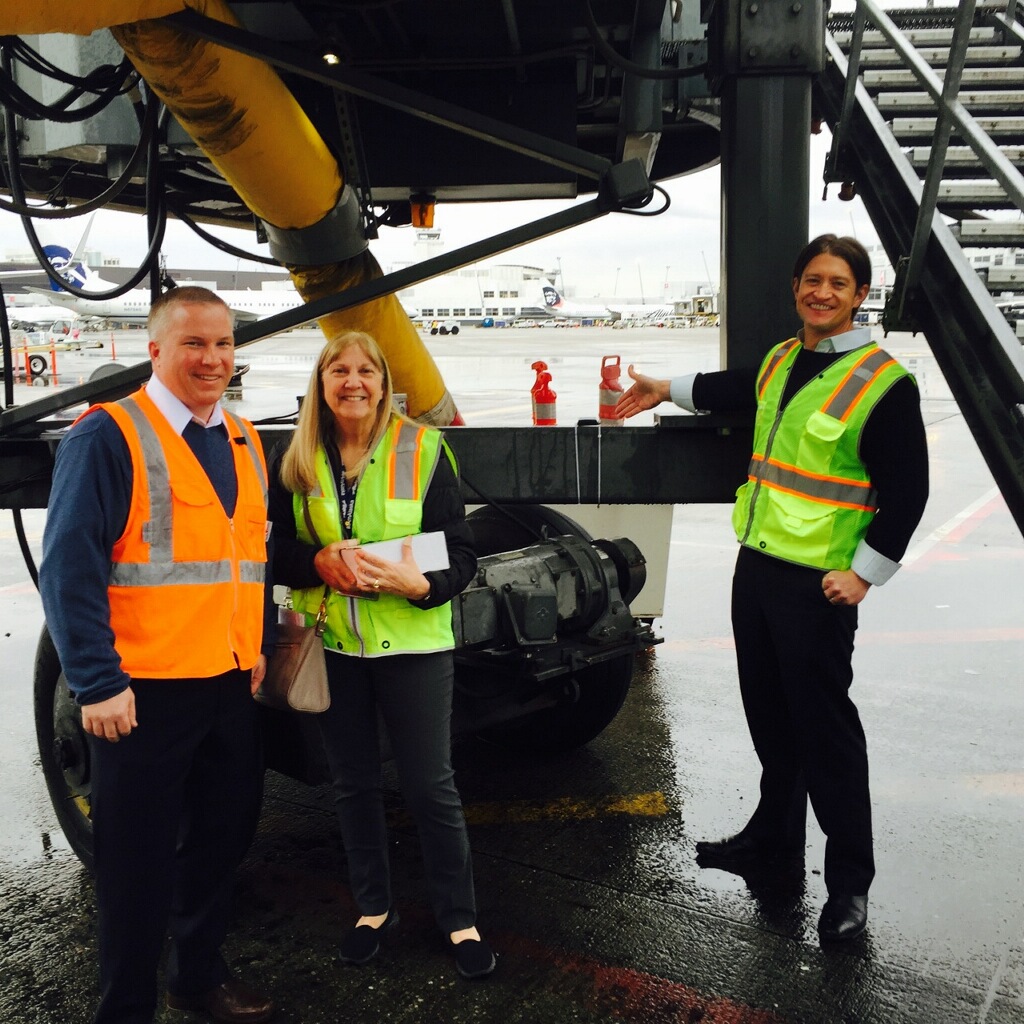 Seattle-Tacoma International Airport joins Atlanta Hartsfield and New York LaGuardia as the newest airport to implement beacon technology for aviation operations. Installation is also scheduled for a number of other major North American airports later this year.