Product Integration Manager for Springshot, with an extensive background in aviation, Geneve Salazar learnt the value of hard work at a young age and now loves exploring her own heritage and new cultures.
There are many things that Geneve loves about traveling; the feeling of discovering a new place, connecting with local culture and coming back with stories to share with friends and family. After spending years devoted to her work in aviation which limited her ability to travel, Geneve is now building up those frequent flyer points and taking on the world for all it has to offer!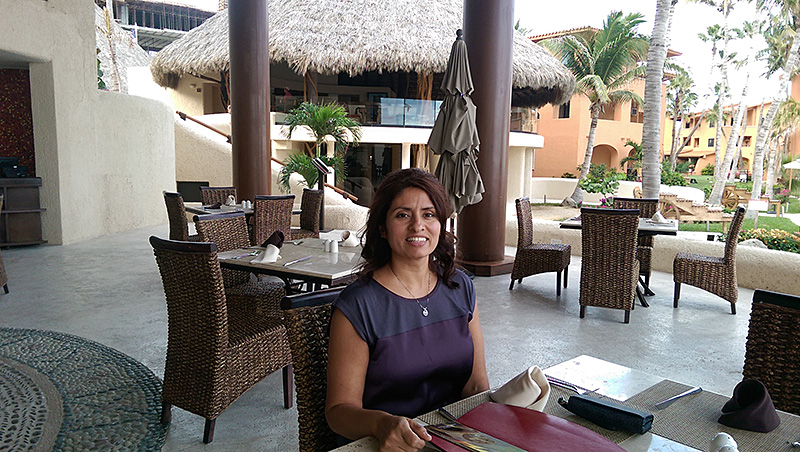 Growing up in a small town 30 minutes from McAllen, Texas, Geneve's Spanish and Italian roots influenced her love of travel and importance of family. When she was 5 years old, her father passed away, leaving her mother to raise her 7 children on her own. While other children her age spent carefree summers at the beaches and pools, Geneve spent the summers working tirelessly in the fields for 13 years, bundling broccoli in Nebraska, and then picking cucumbers, tomatoes and carrots in Ohio.
After moving to Seattle with her family in her twenties, Geneve put herself through college as a Medical Assistant where she worked in nursing homes, emergency rooms and doctor's offices. In 1999, she started working in the aviation industry as a driver, trainer, dispatcher, supervisor and performance manager.
As a single parent, Geneve worked long and unpredictable hours to provide everything she could for her son and daughter, and while she missed a lot of their precious teen years she found solace in knowing that they stayed out of trouble, did well in school and appreciated the sacrifices their mother made for them. She also instilled her children with a love and appreciation for other countries and cultures.
She recounts one of her fondest memories:
"Early one morning I woke up my kids, then still in High School, and whispered, 'Pack your bags, we're leaving'. They had been studying Japanese in school and would constantly talk about what a fascinating and beautiful country it was, so with a few days off from work, I booked tickets and took them across the Pacific to Narita. They couldn't believe it until they were on the plane taking off. We visited temples and ate local food but the best part for me, was watching my son communicate with the locals in Japanese. It was a very proud moment for me."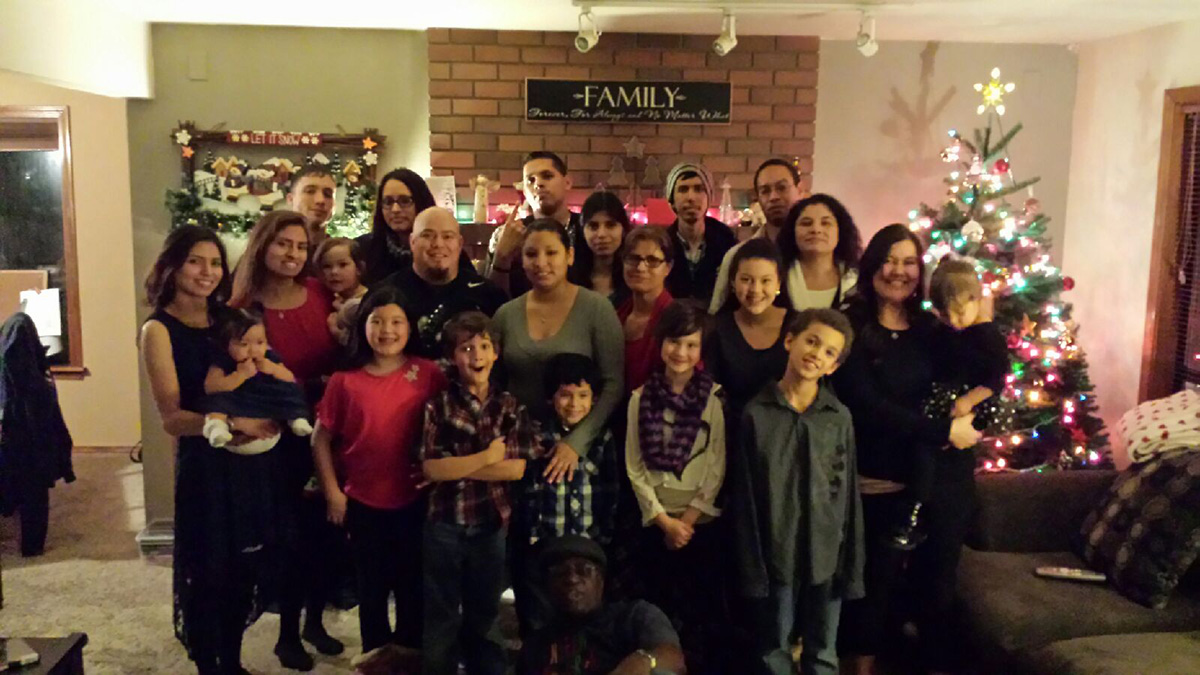 Geneve and her family don't need to leave the country to find adventure. They are often the first to arrive and the last people to leave Silverwood Theme Park, enduring long lines for rollercoaster rides, including her 3 year old granddaughter Skye who insists on riding on the "Pirate Ship" or "The After Shock" ride. Geneve is also an avid and competitive marathon runner and shows no signs of slowing down anytime soon. Adrenaline runs deep in her blood.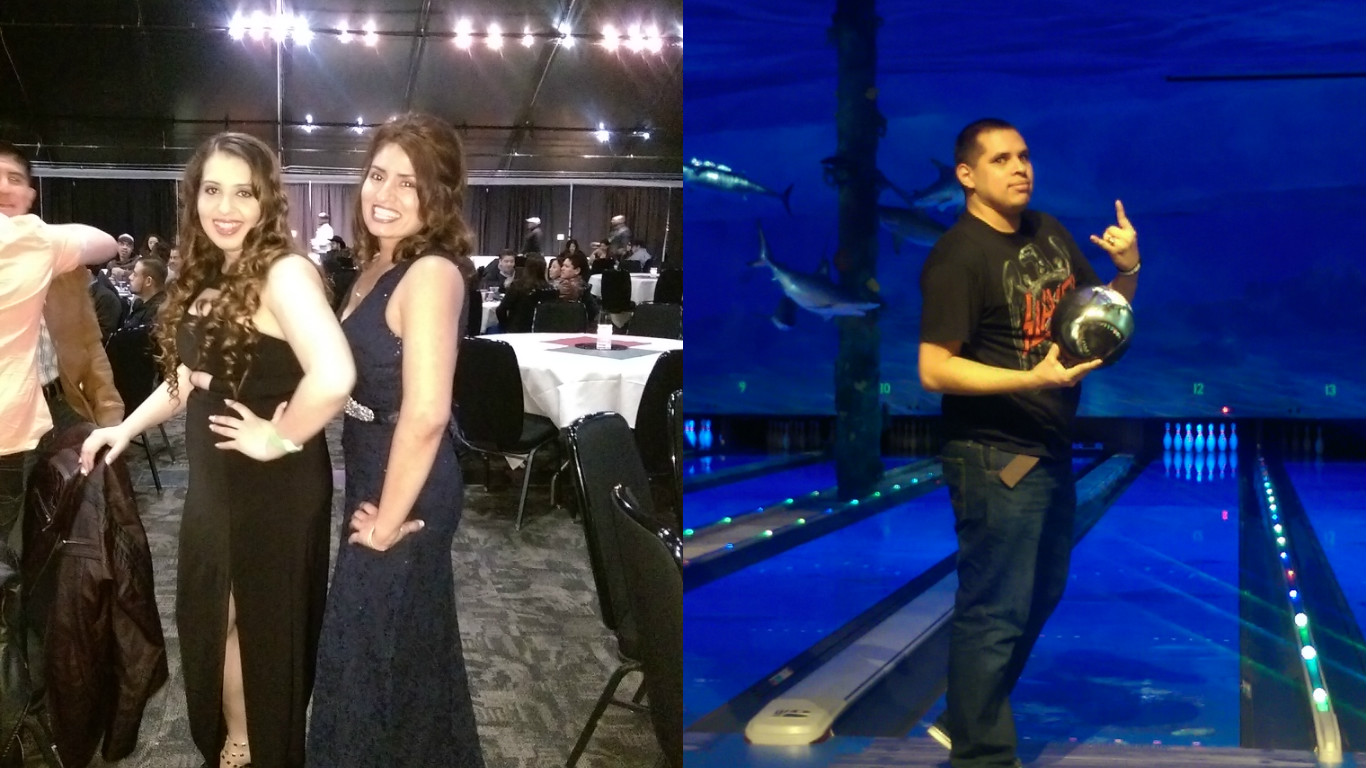 Since joining Springshot, Geneve has been making her mark on an industry that has been such an important part of her life. She enjoys traveling to new cities, teaching people how to use the Springshot Platform and helping them get rid of their piles of paperwork.
"I love being able to speak in my native language, Spanish, while helping people change their day-to-day work lives."
Geneve beams with gratitude for the time she now has to watch her granddaughter, Skye, grow up. With a more flexible schedule, she is able to cook her dinner and hopes to be around to help her with her homework when she gets older.
"I love working for Springshot. After long weeks on the road, I get to rest and relax at home and spend time with my family."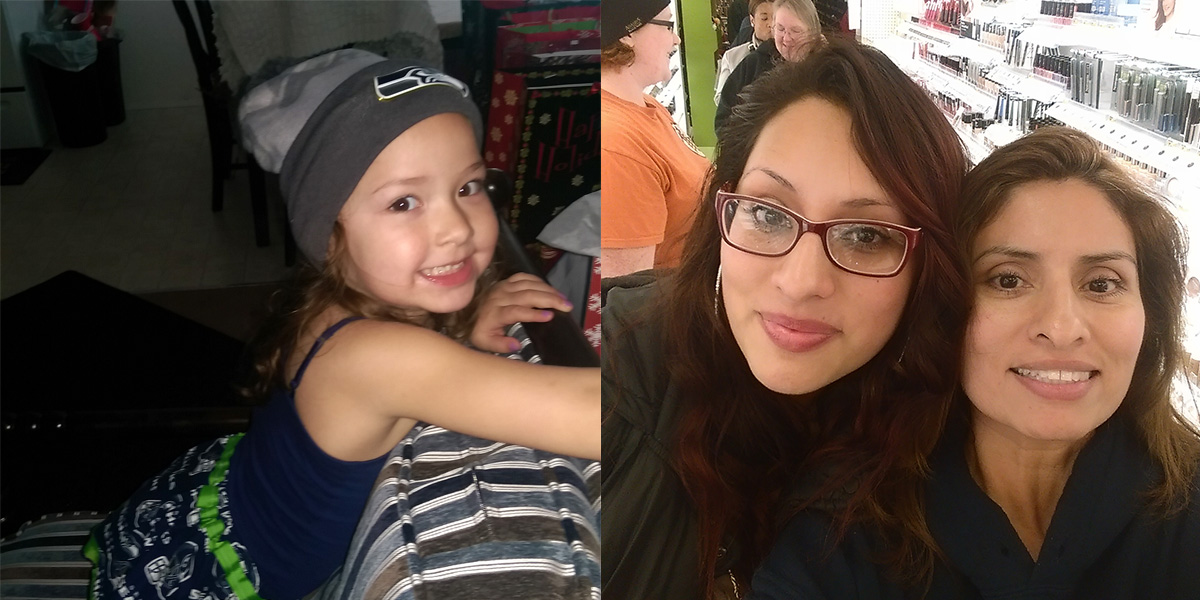 With a passport full of stamps (she has traveled to over 50 cities across 13 countries), what's next on Geneve's bucketlist? She dreams of exploring her heritage in Spain and Italy and hopes that one day, her work will send her to Rio De Janeiro.
No matter where she is in the world, you'll always be able to catch her, loud and proud, watching the Seahawks play.
Favorite movie: Gone with the wind
Most important travel item: Local currency
If you could have dinner with anyone (alive or living) who would it be? Dinner always with my children and granddaughter
Favorite sports team: Seattle Seahawks
Favourite city: Torn between Costa Rica and Lihue