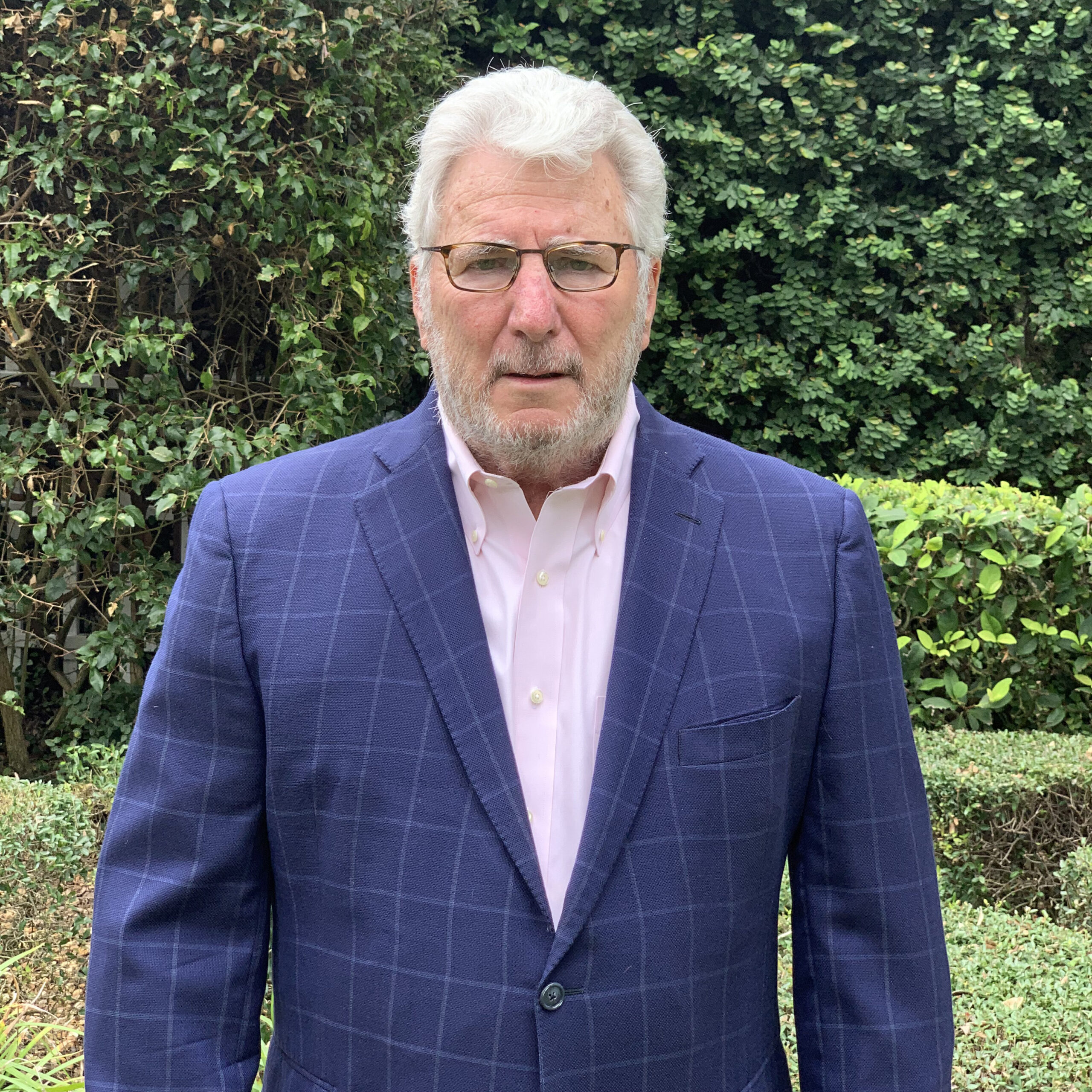 We are thrilled to announce that our team is expanding once again, with the appointment of brand-builder Thomas J. Marano to our Board of Advisors.
Marano, who will help craft Springshot's broader growth strategy, is a seasoned sales and marketing executive who has built multiple global brands over his 45-year career. Given the three brands he helped build in aviation alone – AHL Services, Air Serv and Unifi/DGS – Marano has unique experience helping teams leverage enabling technology to deliver more productive, more effective and better-differentiated services in airport operations. His deep commitment to empowering businesses with data will push Springshot to new heights.
"Tom will help us accelerate the value Springshot delivers to its customers, both inside and outside aviation," said Doug Kreuzkamp, Springshot Founder and CEO. "We've built a dynamic service delivery platform. Now is the time to partner with thought leaders like Tom to help us focus on the bigger picture, closer align with our customers and continue transforming the mobile workforce landscape."
Marano spent the last 25 years in service industries predominantly in the aviation sector and shares Springshot's commitment to helping employees engage with technology, create operational cost efficiencies and improve the airport passenger experience.
For Marano, who recently retired from leading the largest aviation services company in the United States (Unifi, formerly Delta Global Services "DGS"), partnering again with the Springshot executive leadership team — including Kreuzkamp, Chief Customer Officer Clint Powell and new Chief Revenue Officer Adam Taylor — is a perfect transition. He first began working alongside Kreuzkamp, Powell and Taylor in 2005 at aviation services company Air Serv, and looks forward to working with the team again to expand Springshot's technological innovation and best-in-class data aggregation and analysis.
"I'm delighted to be part of the team. I believe that Springshot is the single biggest opportunity I've seen in many years. What Springshot has been able to establish is a platform for the future that is not only substantially important and delivers amazing value in aviation but that can be transitioned into other verticals, and this is exceptionally exciting," said Marano. "We have a mobile workforce platform that engages employees, drives the experience of passengers, aligns objectives by combining human and technical systems and creates tremendous workforce productivity and retention."
Marano knows first-hand how important it is to leverage technology to enable labor-intensive service industries like airlines to better collaborate with employees. Marano helped build three $1 billion aviation service brands. Most recently, he was the CEO of Argenbright Holdings for four years overseeing three business units, including Unifi/DGS, SecurAmerica and ERMC. There, he helped with the joint venture acquisition of DGS with Delta Air Lines and grew its aviation portfolio from $420 Million to over $800 Million.
Prior to Argenbright, Marano was the CEO of Air Serv, where he grew the business to over $1 Billion in sales in 15 years before eventually helping sell the company to ABM Industries. He subsequently ran ABM's aviation services business as a member of the executive committee, repositioning and transforming its aviation offerings.
Before Air Serv/ABM, Marano served as Chief Operating Officer of AHL Services, where he grew the company to a $1 Billion global workforce management company over six years, contributing marketing and strategy to help take the company public in 1997.
Passion, purpose and energy
Marano's career also includes 20 years outside aviation, in consumer goods roles at Apple Computer, Coca-Cola Co., Pepsi Cola Co. and Procter & Gamble in offices across the Americas. He has deep expertise in helping companies gain market share and, and in his words, "overcome unique challenges."
Notably, Marano worked alongside Steve Jobs at Apple Computer as VP of Sales and Marketing for the U.S., where he was responsible for $2.4 Billion in annual revenues. Marano played a role reorganizing the company in 1985 and improved Macintosh sales by 150% in the midst of that decade's financial crisis, while simultaneously eliminating $600 Million in costs.
After leaving Apple, Marano was VP of Sales and Marketing in the fountain division at Coca-Cola for nearly eight years. He led the global reintroduction of Coca Cola Classic into chain restaurants and launched the company's global account management system.
Marano also worked at Pepsi Cola Co. (now PepsiCo Inc.) where he held multiple marketing management positions and ultimately became VP of Business Development in the foodservice division. He led the growth of Pepsi market share and secured brand positioning via the success of the Pepsi Challenge, the legendary blind taste test against Coke in the mid-1980s.
"I'm a big believer that if you align your team around a culture of caring, high performance, and collaboration like Springshot does," said Marano, "then you are supporting workers. We are always there to make sure people get the right tools to do their jobs better, and if they can't, how can we help solve their issues?"
Marano holds a ​​master's degree in systems management from the University of Southern California and a bachelor of science degree in education from the University of Virginia.
Marano is a member of the advisory board at robotics company Brain Corp and the CEO of Thinc, a consulting company focused on enabling labor services businesses by implementing digital service delivery systems that leverage high-touch new tech.
Please join us in welcoming Tom Marano to Springshot's Board of Advisors!
About Springshot
Springshot digitally transforms operations. Through its "Springshot" platform, the San Francisco-based software company helps essential workers perform repetitive tasks with greater speed and reliability. Its collaboration, task distribution, and performance management features help airlines, airports and ground handlers reduce labor expenses and costly service failures.
Springshot has a large and growing global footprint. Founded in 2011 by former aviation operators, the Company has master agreements with many of the world's leading airlines and aviation service providers and has recently expanded its footprint to include dynamic industries outside aviation like facilities cleaning, restaurants, healthcare and city management. In 2021, the company supported operations at one of the world's premier annual sporting events, the National Football League's Super Bowl LV.