Deployment
A Trusted Partner to Guide Your Journey
Implementing new technology should feel rewarding. We're here to guide you every step of the way. Whether it's starting with a few team members or launching across your global organization, our tailored approach is seamless, simple and smart.
DEPLOYMENT 1/3
Ready
We'll configure Springshot to meet your needs
You're not in this alone. Our customer specialists have decades of practical experience leading operations and are ready to bring your team online. Whether its building templates, provisioning mobile devices or leading onsite training, our professionals are here to launch and begin your journey.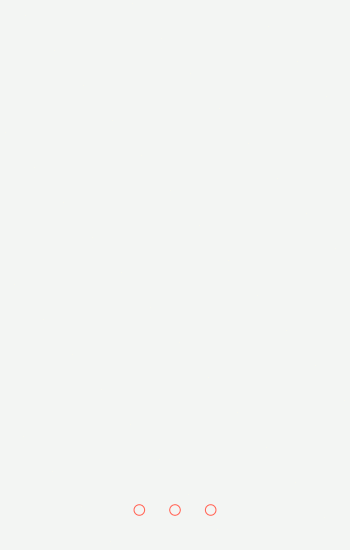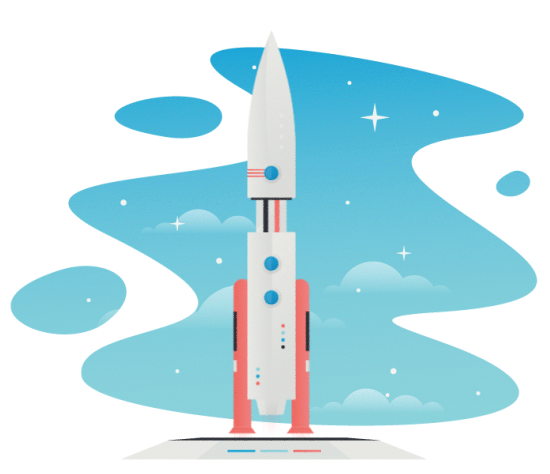 DEPLOYMENT 2/3
Launch
Your connected universe awaits
We'll transform your team into a fully-connected crew. Whether you rely on whiteboards and radios or use software to power your operation, we know change is never easy. We'll help your team master our platform and begin reducing operational defects. As you begin collecting data, we'll be at your side, helping you discover deeper insights that increase productivity and fuel engagement.
DEPLOYMENT 3/3
Grow
Your vehicle to grow and explore
We're here to accelerate your growth. Whether you want to expand geographically, move into different industries, or forge deeper integrations with IoT and the connected workspace, we're ready to assist. Through regular product updates, custom APIs, and customer specialists positioned around the globe, we'll meet the evolving needs of your organization.