Activate and Inspire your

Mobile Crew
Leading a mobile workforce is no small feat. With Springshot, better synchronize your operation and motivate your team.
Launch Today
Our Platform
Your operation's ignition switch
Springshot helps mobile teams coordinate and perform time-sensitive tasks. Through automation, integrations, AI and beautiful design, Springshot will prepare your crew for success and inspire them to deliver their very best. With no upfront cost and the flexibility to pay and scale as you grow, it's never been easier to get your team online.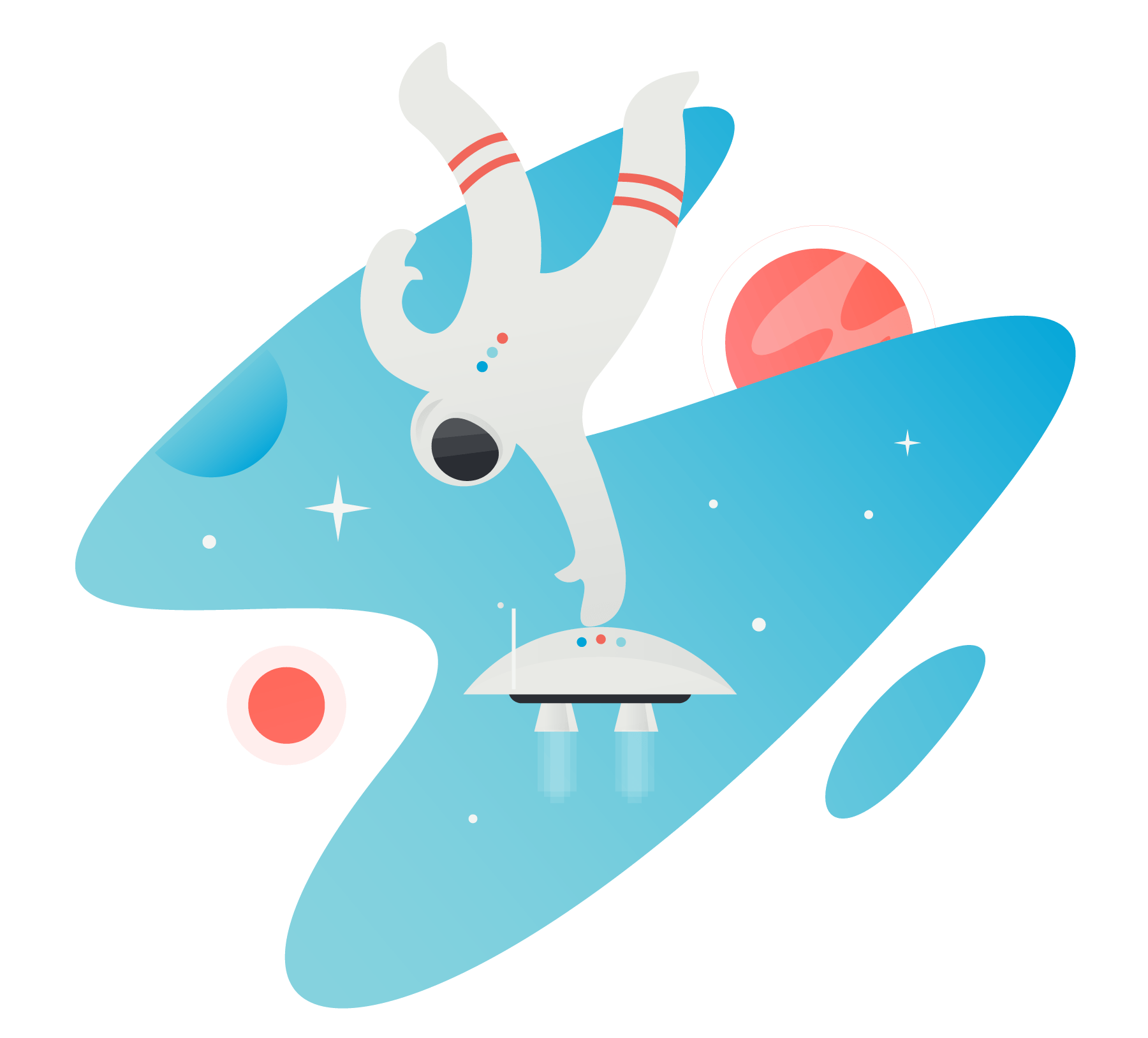 Introducing
Forms
Get started with Springshot Forms, a dynamic bi-directional platform that allows you to track, collaborate and act on data in real-time. Don't let your data just sit in a database or report, convert it into action!
Learn More
We will elevate your crew
As a leader of a mobile workforce, you face unique challenges. Our human-first solutions will inspire and empower your team to deliver their very best, every single day.
Our Philosophy
Industries
Springshot works across multiple industries to equip task-based teams to put their best feet forward
OUR COMPANY
We believe in celebrating and recognizing the efforts of those who are often unseen
Our mission is about more than technology...we aspire to provide teams and employees with a voice, a clear path to success and the tools they need to thrive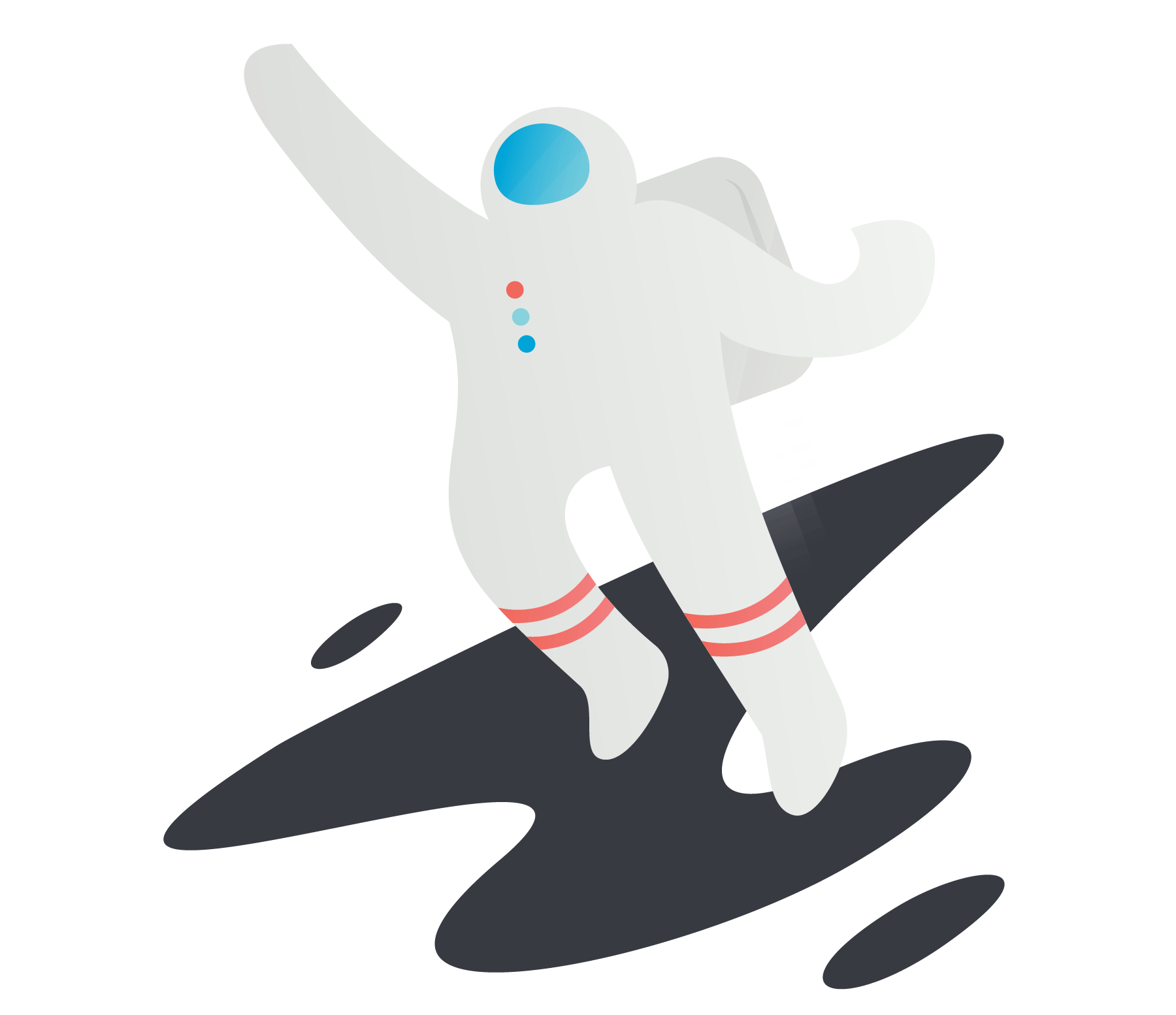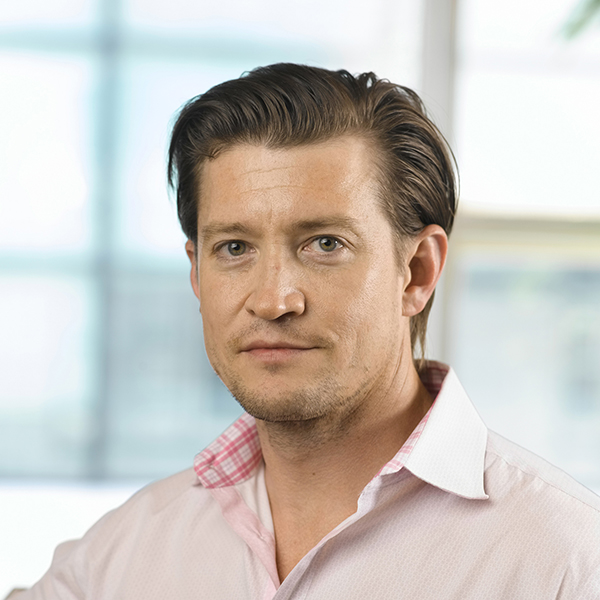 We go beyond artificial intelligence to unlock the most valuable form of intelligence: the human being. Through beautiful design, smart integrations and a powerful engine under the hood, we connect workers with their environment and empower them to take control.
Doug Kreuzkamp, Founder/CEO Springshot
Our Crew
Our Footprint
We support teams working in some of the most complex and dynamic operations around the world