Activa e inspira a tu

Equipo
Liderar una fuerza laboral móvil no es poca cosa. Con Springshot, sincroniza mejor tu operación y motiva a tu equipo.
Inicia tu misión
Nuestra plataforma
El interruptor para iniciar tu operación
Springshot ayuda a los equipos a coordinar y realizar tareas urgentes. A través de la automatización, las integraciones, inteligencia artificial y un hermoso diseño, Springshot preparará tu equipo para el éxito y los inspirará a entregar lo mejor. Sin costo inicial y la flexibilidad de pagar y escalar a medida que creces, nunca ha sido más fácil poner a tu equipo en línea.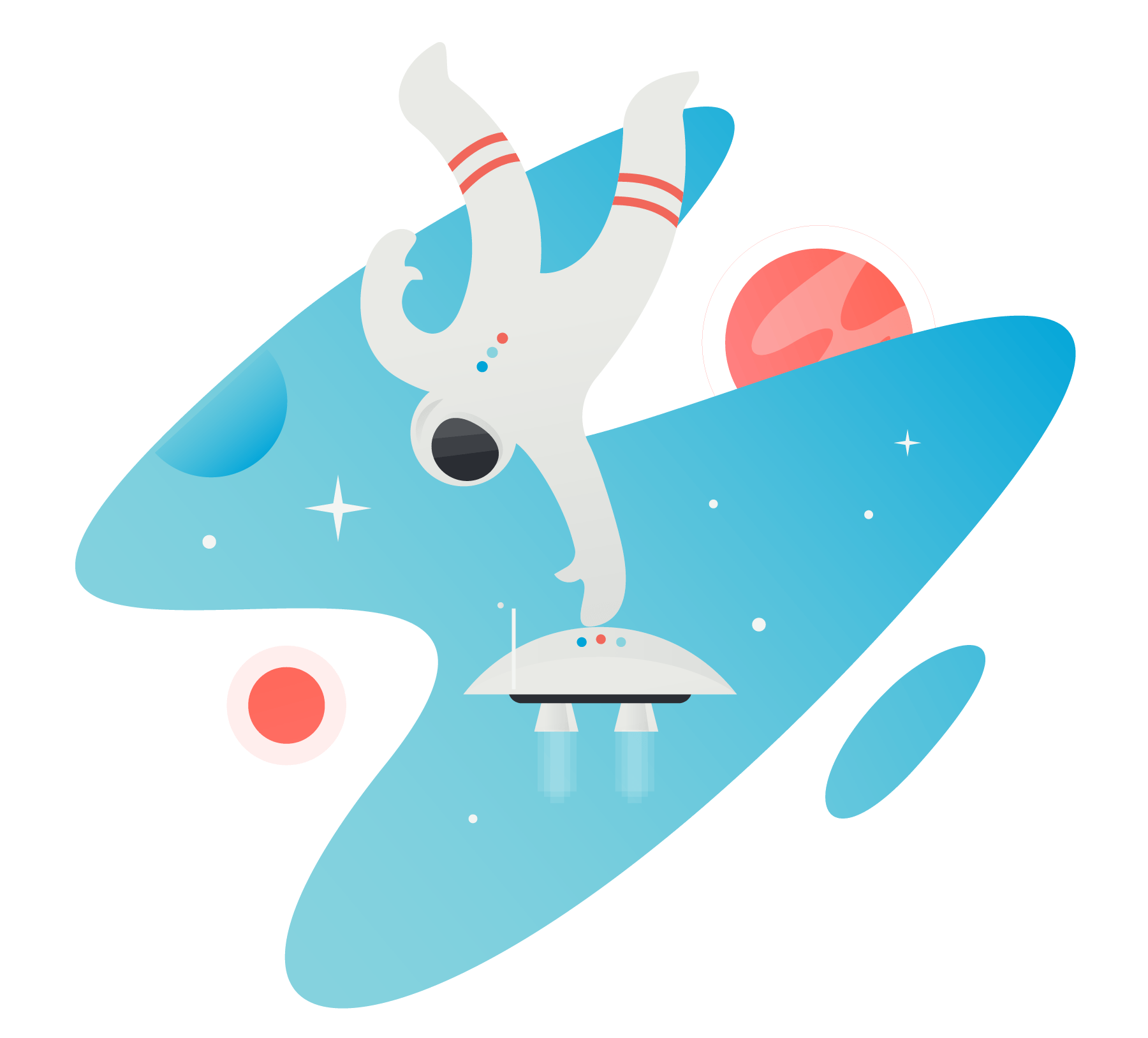 Introducing
Forms
Get started with Springshot Forms, a dynamic bi-directional platform that allows you to track, collaborate and act on data in real-time. Don't let your data just sit in a database or report, convert it into action!
Aprende más
Nosotros impulsaremos a tu equipo hacia la excelencia
Como líder de una fuerza laboral móvil, enfrentas desafíos unicos. Nuestras soluciones enfocadas en el factor humano inspiran y empoderana a los equipos para entregar lo mejor, todos los días.
nuestra filosofía
Industrias
Springshot trabaja en múltiples industrias apoyando a equipos que dan lo mejor de sí.
NUESTRA COMPAÑÍA
Creemos en celebrar y reconocer los esfuerzos de aquellos que a menudo pasan desapercibidos
Nuestra misión es más que tecnología ... aspiramos a proporcionar a los equipos y empleados una voz, un camino claro hacia el éxito y las herramientas que necesitan para prosperar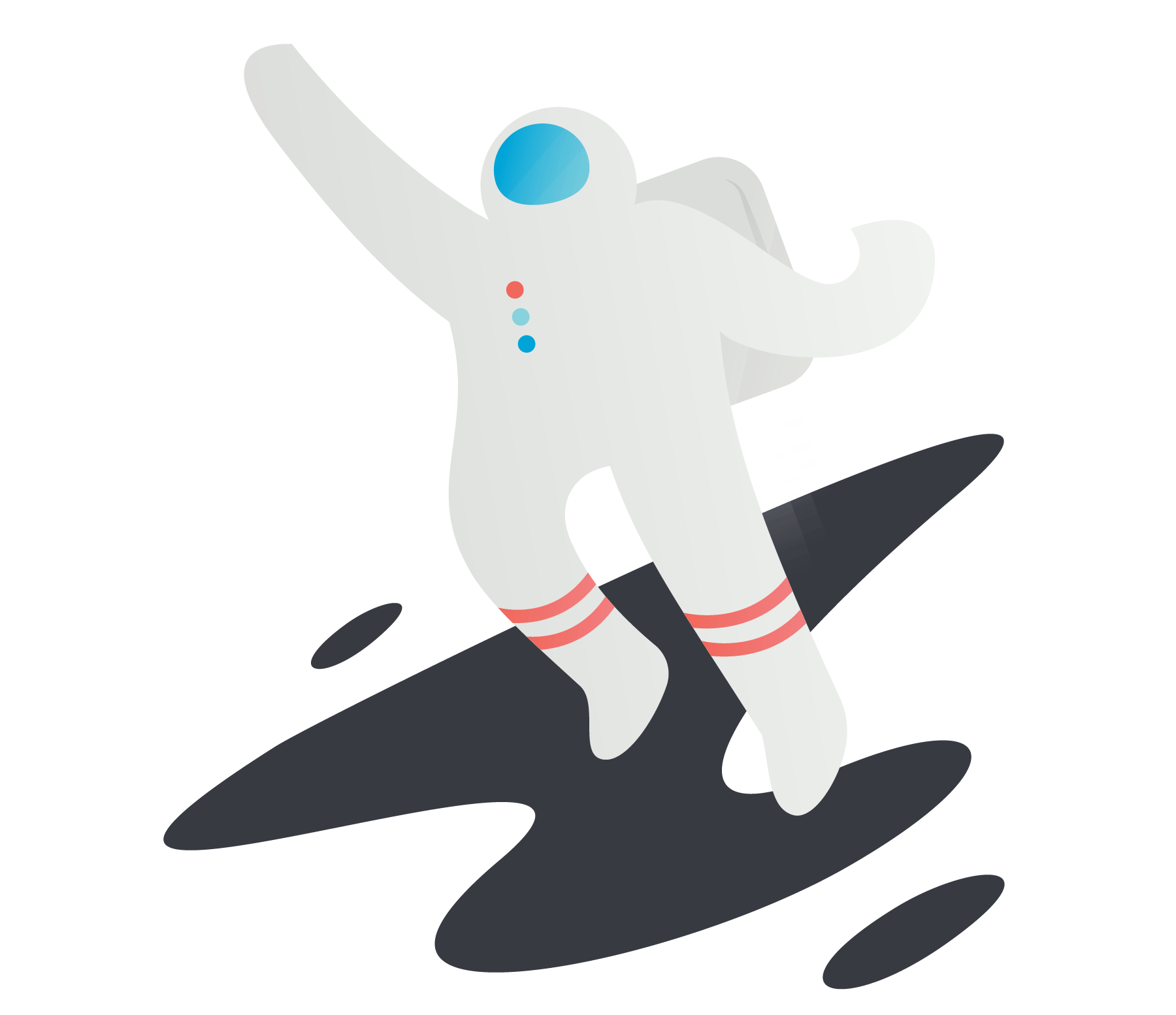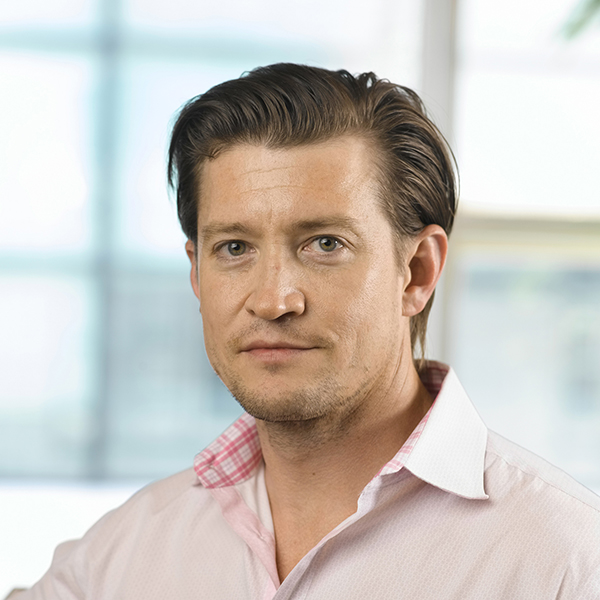 We go beyond artificial intelligence to unlock the most valuable form of intelligence: the human being.

Through beautiful design, smart integrations and a powerful engine under the hood, we connect workers with their environment and empower them to take control.
Doug Kreuzkamp, Fundador / CEO Springshot
Nuestro equipo
Nuestra huella
Apoyamos a los equipos que trabajan en algunas de las operaciones más complejas y dinámicas del mundo.