Further demonstrating its commitment to delivering technology solutions tailored to meet the unique needs of its customers, Springshot is pleased to announce the appointment of Robert Blair to Chief Commercial Officer. The addition of Blair, who played a leading role helping airlines digitally transform their operations, will reinforce Springshot's market leadership as the day of operations collaboration platform for essential work. A humanist who believes operational excellence flows by seamlessly pairing man with machine, Blair will play an integral role helping Springshot bring its new automated dispatch feature to market later this year — more details coming soon!
Blair, who began September 1, will lead and mentor a team focused on further helping Springshot accomplish its mission of "meeting customers where they are at," reporting directly to Springshot's Founder & CEO, Doug Kreuzkamp. As he's done throughout his career, Blair will continue building deep and trustful relationships with customers,  identifying opportunities where software may be applied artfully to deliver specialized value.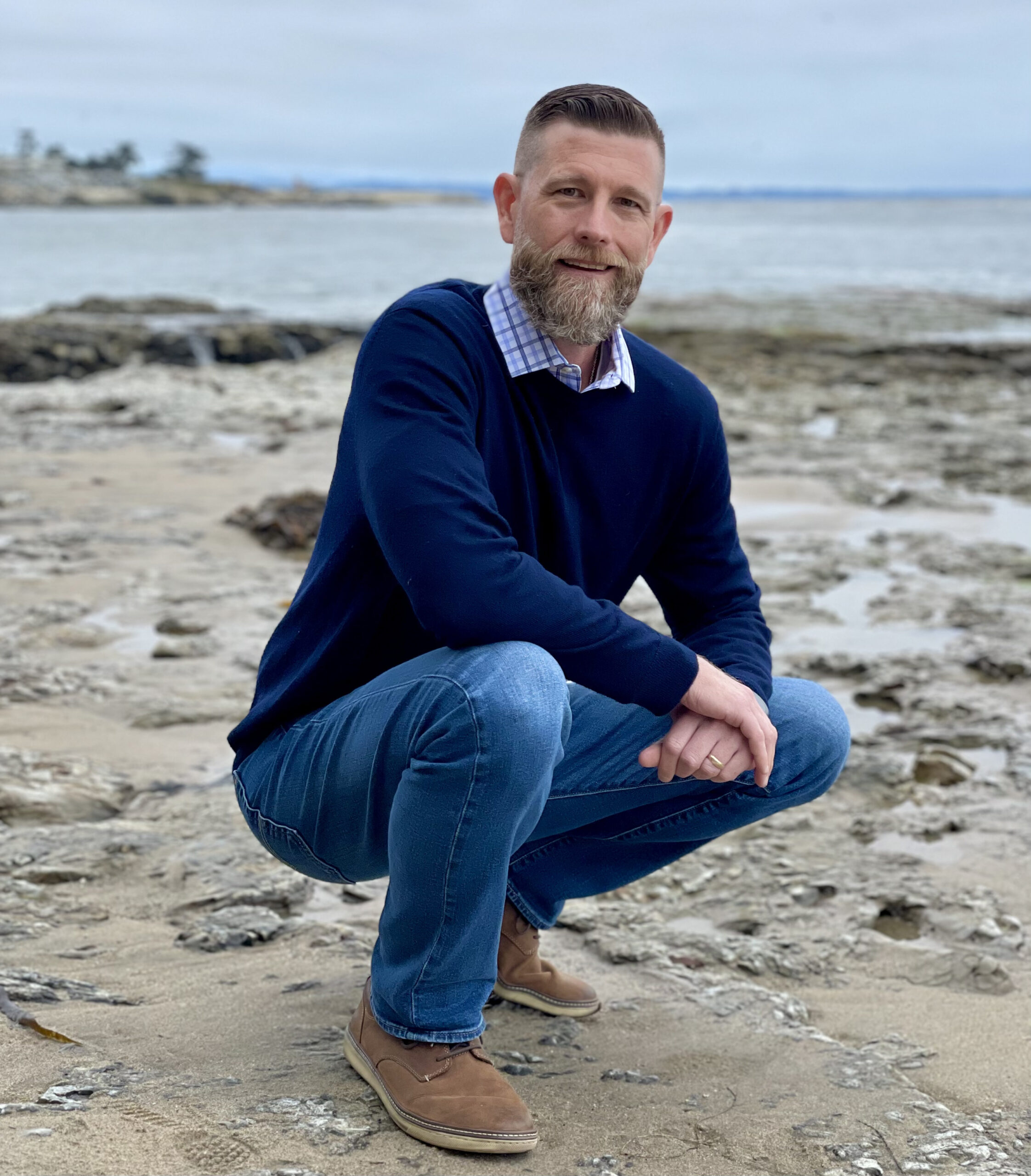 "Rob is a true people person who forms deep personal connections with his customers and colleagues. Given Springshot sits at the intersection of technology and humanity, we're excited to provide Rob with a long-overdue canvas to apply his unique interpersonal gifts," said Kreuzkamp. "Because Rob understands customer use cases across various functions and industries, he will help us apply our dynamic modeling and interfaces in new ways that integrate technology with humans in profound ways. He will help us show our user community they can trust machines to make automated decisions and that Springshot will always ensure they remain in control."
Blair emphasized his excitement to apply his experience in aviation to new markets, including retail, stadiums, live events and integrated facilities management, to help a broader user community perform tasks with greater efficiency and productivity.
"I love all aspects of aviation – its ability to connect the world, it's operational complexities, as well as it's innovative and resilient people. However, what I think will be even more fascinating is helping my new colleagues grow beyond aviation, connecting face-to-face with people in other sectors," Blair said. "I see myself as a relational guy who likes to help people solve problems. What I find inspirational about Springshot is how it helps frontline workers solve problems while finding value and dignity in their job."
Blair has worked in the aviation industry for the last 20 years and held various sales and business development positions both domestically and abroad.  Most recently he was  Vice President,  Aviation North America for INFORM. Previously, he held the title of Director of Business Development, Aviation North America.
INFORM has a strong reputation for delivering resource optimization in commercial aviation. In his prior role, Blair led aviation business development efforts in North America and drove the company's autonomous strategy, helping customers optimize resources at large, complex hub operations. His ability to understand and advocate for his customers led to significant growth and long-term partnerships with the largest global airlines.
"We're ready to help Rob spread his wings. He's built an amazing career helping customers solve backend optimization challenges, but these only scratch the surface of the value he has to offer — the world needs much more of Rob's gifts," said Kreuzkamp. "We can't wait to see how Rob harnesses his skills and helps propel us in aviation and lift off into new markets."