A Planetary Brand for a Global Platform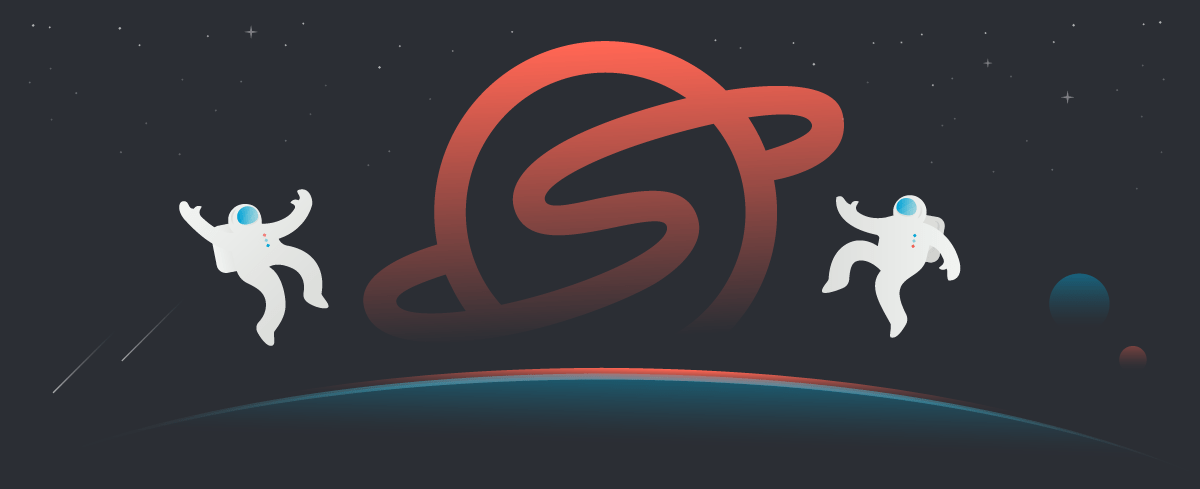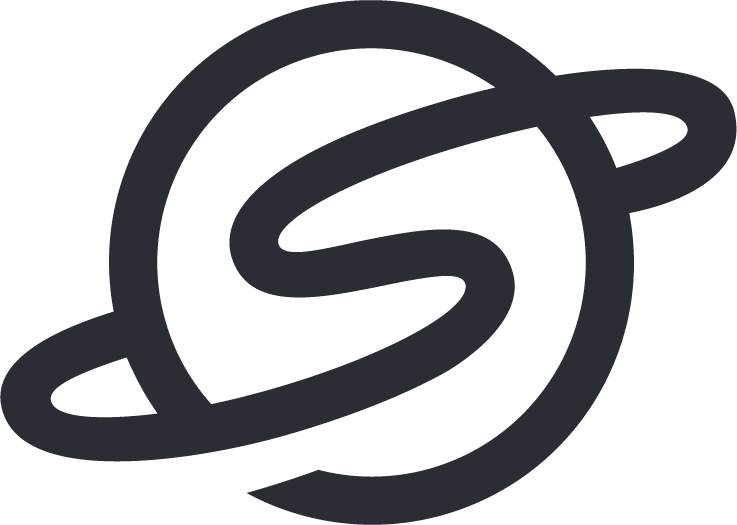 On July 20, 1969, Neil Armstrong exited the Apollo 11 spacecraft and became the first man to set foot on the moon.
While Armstrong was celebrated for taking those pioneering first steps, he did so because hundreds worked to land him safely. The names of these people have been forgotten by the history books. Yet, each individual performed a critical role in the mission and the smallest misstep would have had dire consequences. Thanks to these unsung heroes, NASA accomplished things that few people thought possible.
Just like that mission, millions of individuals work tirelessly each day to make airports, hotels, and other operations run smoothly. From transporting people in wheelchairs to cleaning restrooms, their efforts tangibly impact our daily lives. Rarely seen or celebrated, they form the backbone of our travel, hospitality and service industries. They are the reason that complex operations thrive. They should be recognized and rewarded for their actions.
When we created Springshot in 2011, we had a mission to equip these workers to do their best. We hoped to inspire them and showcase their strengths. We chose space as the theme for our brand. Going to (and surviving in!) space takes courage and requires teams to be connected and collaborative. In addition, even when asked to perform mundane tasks, each person must feel engaged and empowered to make decisions. To honor our users, we chose an ascending rocket as our logo.
Like any organization, we have evolved. Through the privilege of supporting people across millions of missions over the last nine years, we have realized that Springshot is less about a rocket being propelled into space and more about connecting people to form cohesive teams. Bound together by our Mission Control, workers operate within the orbit of communication, creating efficient, knowledgeable teams that can tackle even the most difficult of missions. These discoveries have led us to replace our beloved rocket with a unique design that embodies the Springshot community tightly orbiting a shared planet.
While our brand is evolving, our commitment to our original mission remains steadfast. We remain a people-first company. We appreciate that in a world of artificial intelligence, the most important intelligence remains uniquely human. We recognize that machines and technology cannot function without the expertise of the people who use them. We seek to elevate people, connect distributed teams and motivate each person to be their best every single day.
Today, we are proud to unveil our new branding and website. Staying true to our original space theme, with every word, color, and design, we hope to inspire crew members, teams and companies to celebrate their collective achievements. We are incredibly proud of each person who has worked to bring our vision to life and are grateful to have had the opportunity to serve teams across six continents.
Thank you for being a part of the Springshot family. We sincerely hope you enjoy.