私たちが信じる事
ひらめきやワクワクをもたらす新しいアプリケーション
生活の中ではAIはすでに深く根付いています。複雑に絡み合った物をシンプル化するデータモデルや、チームや周りの人々とつながることのできるプラットフォームそして綺麗にデザインされたUIを通して、働く人々のメンタルや体の能力を高めることができるのです。
私たちは一人一人が持つ力を信じています。内発的動機によってもたらされる幸福や幸せという感情や大切なコミュニティ内における自発性を育む大切さを知っています。チームであれ個人であれ何かを達成することはとても喜ばしいことであり、私たちのツールがそんなコミュニティの醸成に一役買えることを望んでいます。
私たちは世界でも有数の組織を聴き、学び、と共に働いています。コラボレーションは私たちにとってとても大切なことです。物質的であろうと電子的であろうと、心だけだろうと全てのコラボレーションに親身に対応し、お客様のオペレーションを改善し信頼を得ます。
私たちのミッション
時間通りの世界に貢献する全ての作業員の能力を高めて
複雑な世界を容易に紐解けるような革新的で直感的に操作ができるプラットフォームの提供を心がけています。それぞれの力が集まったパワーは何か暖かくそして互いを尊敬していると感じます。
Through our platform, we will engage, embrace and inspire people from all races, genders, ethnicities, religions, nationalities and educational backgrounds. With this privilege comes great responsibility. To understand if our product and organization truly remain reflective of our goals, we seek regular feedback. As stewards of a platform that affects so many, we actively incorporate this feedback into our daily actions and continuously assess all opportunities for improvement.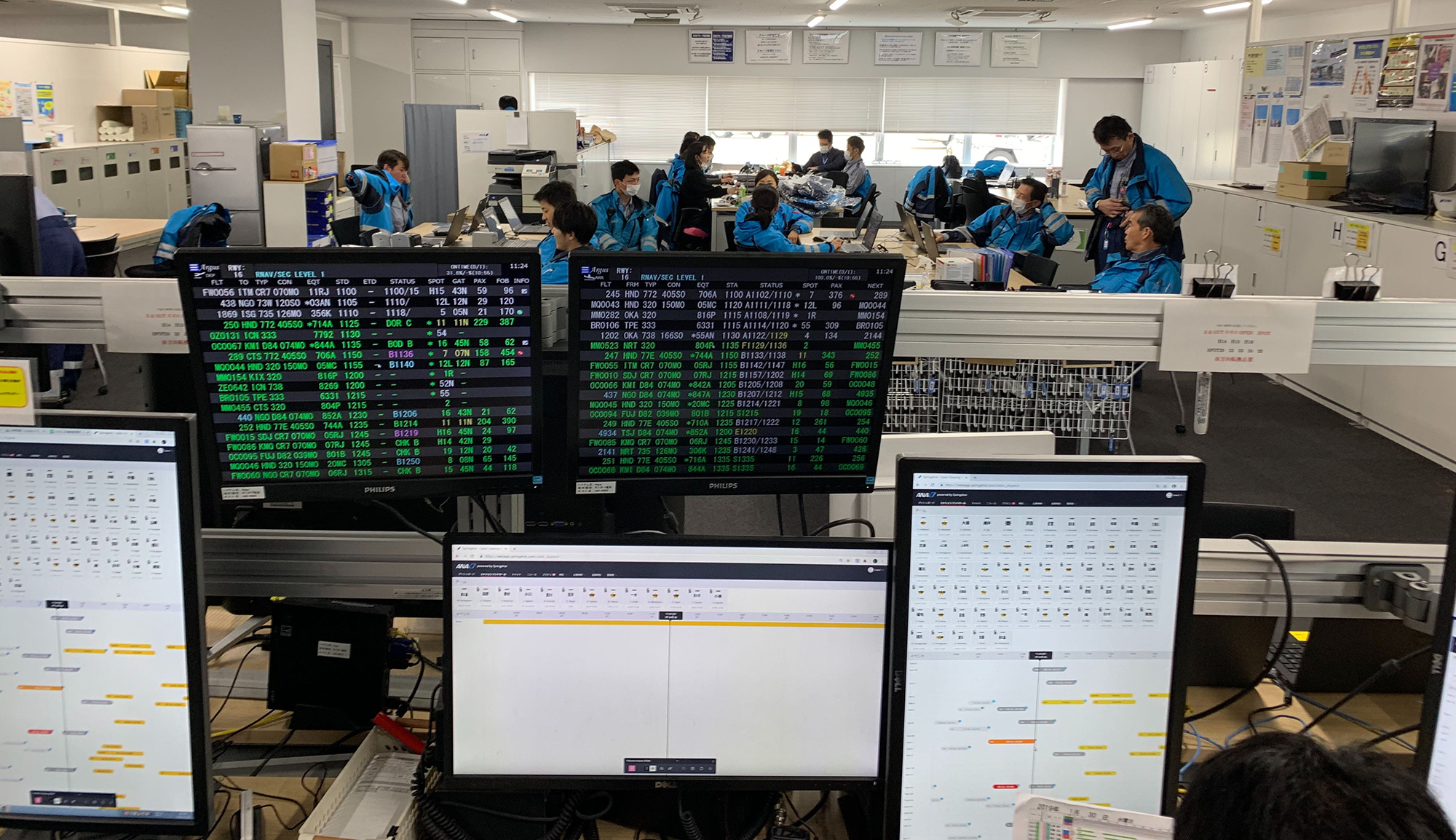 Springshot has opened the door for our local team to access helpful technology. In Japan, airlines have traditionally used technology only to maintain the status quo, rather than increase productivity.
Springshot has not only improved the efficacy of the overall operation, individual agents have also realized a positive and measurable impact with respect to their personal roles.
Tomohiko Naga, General Manager - Asia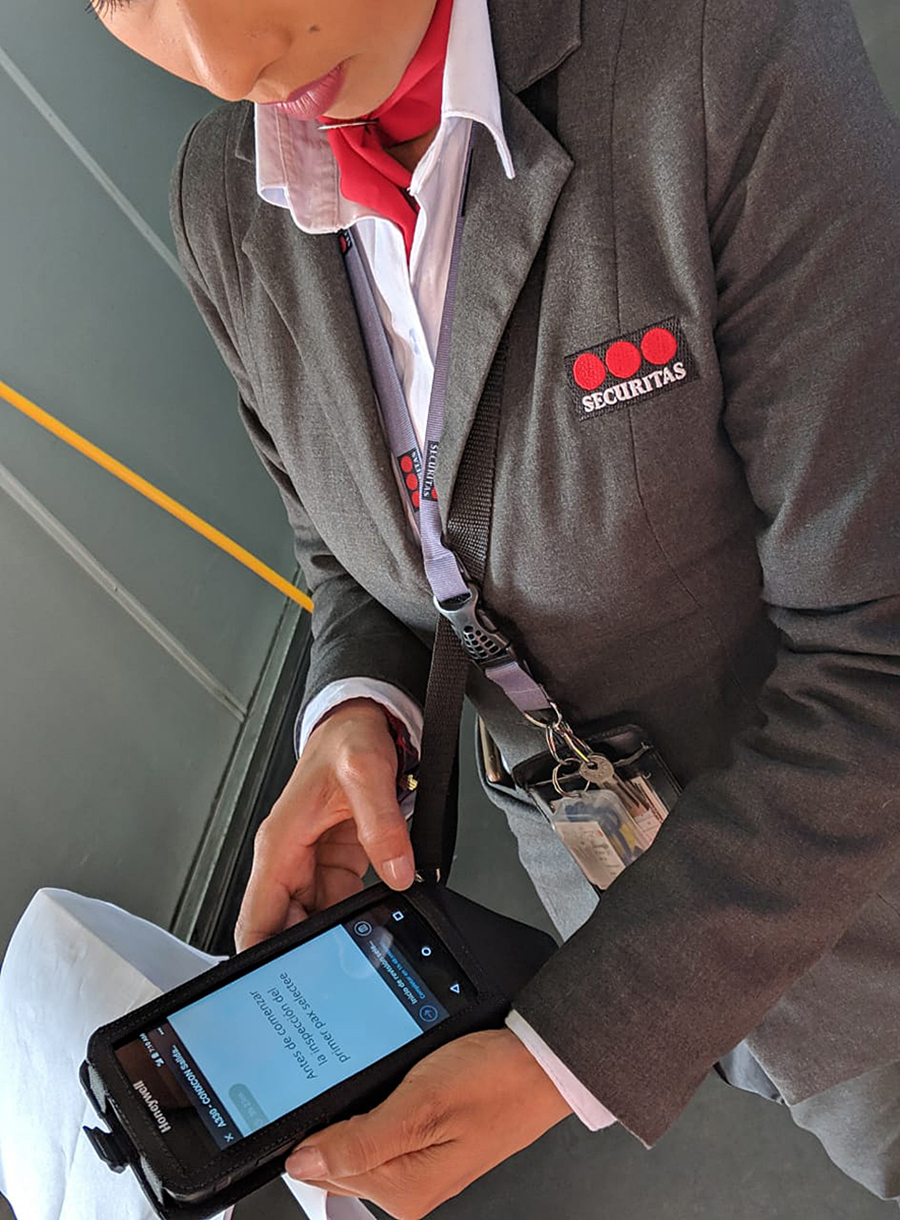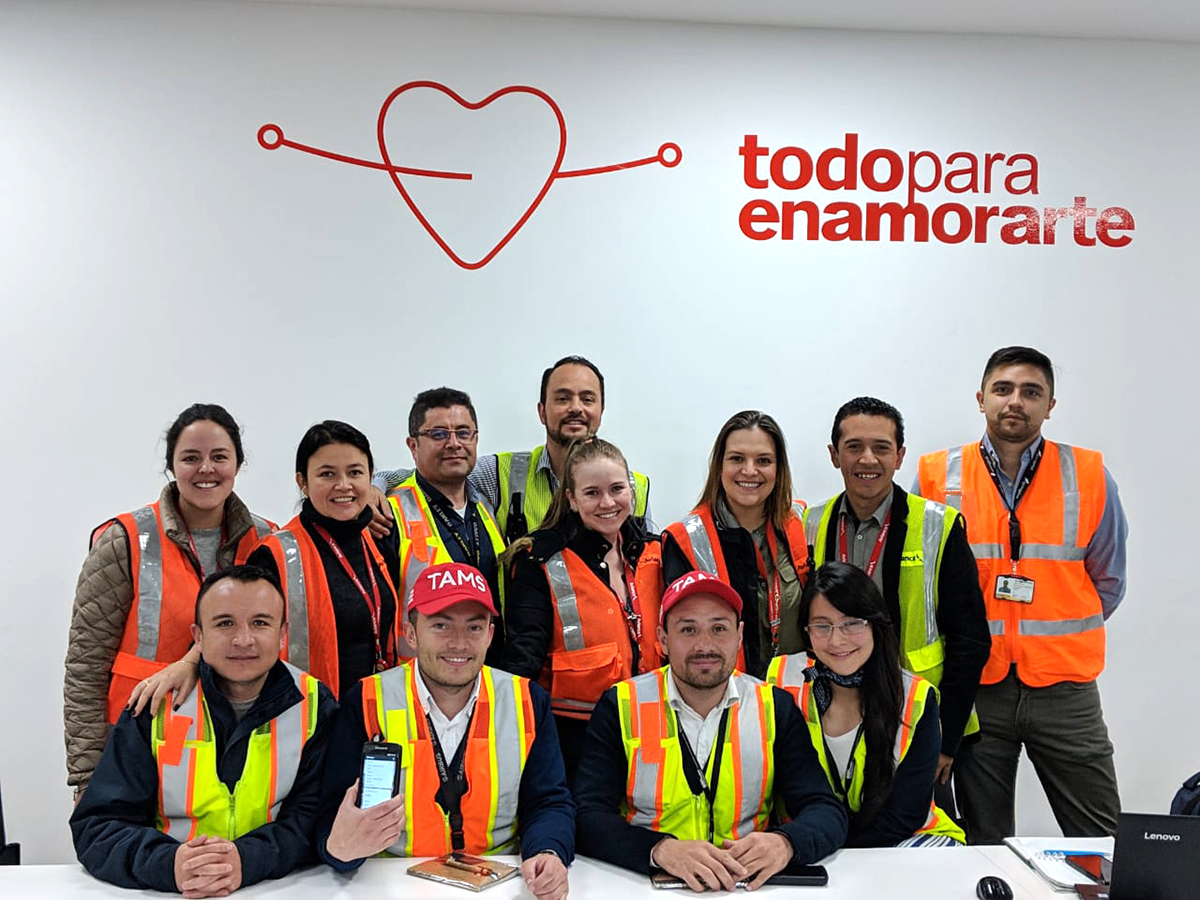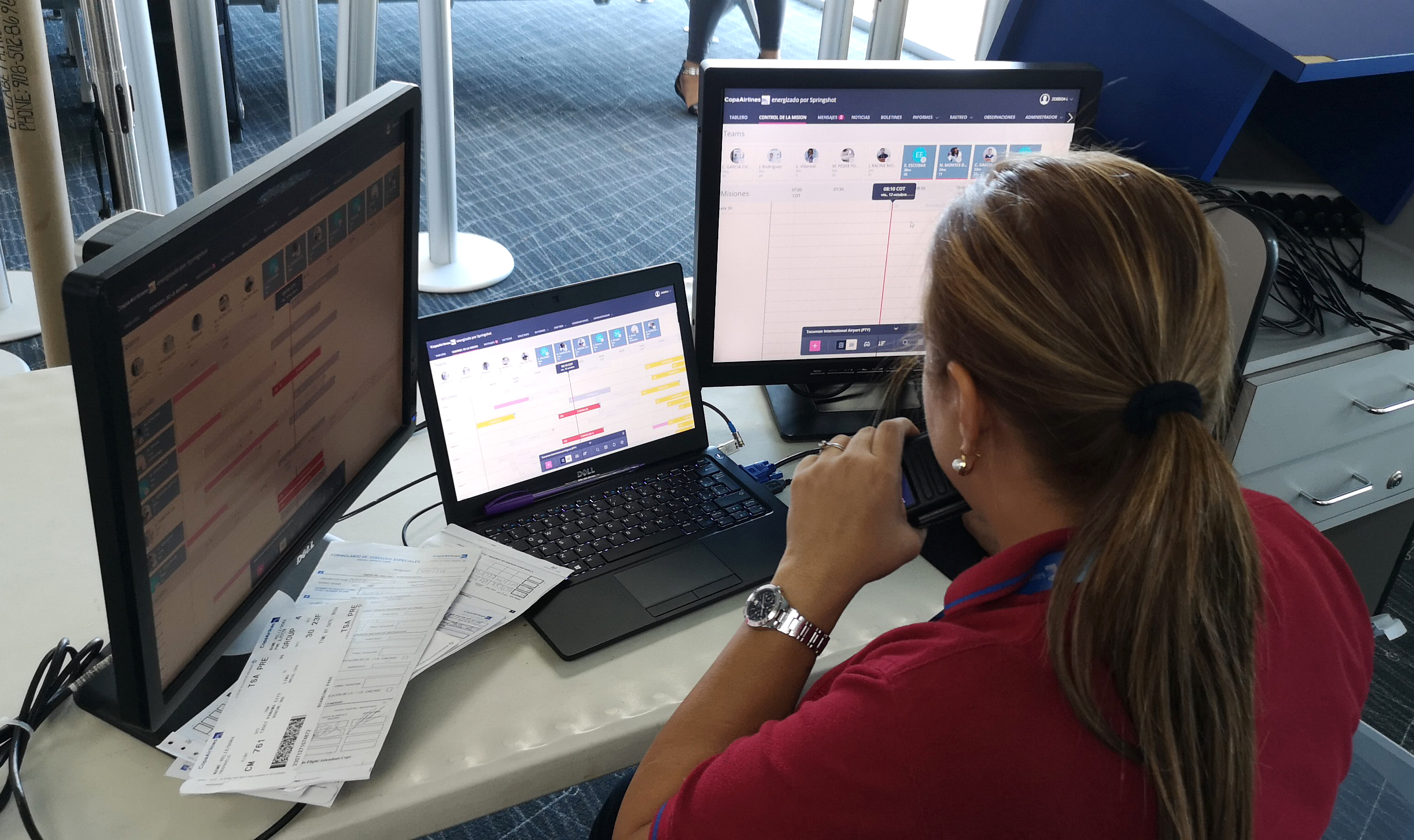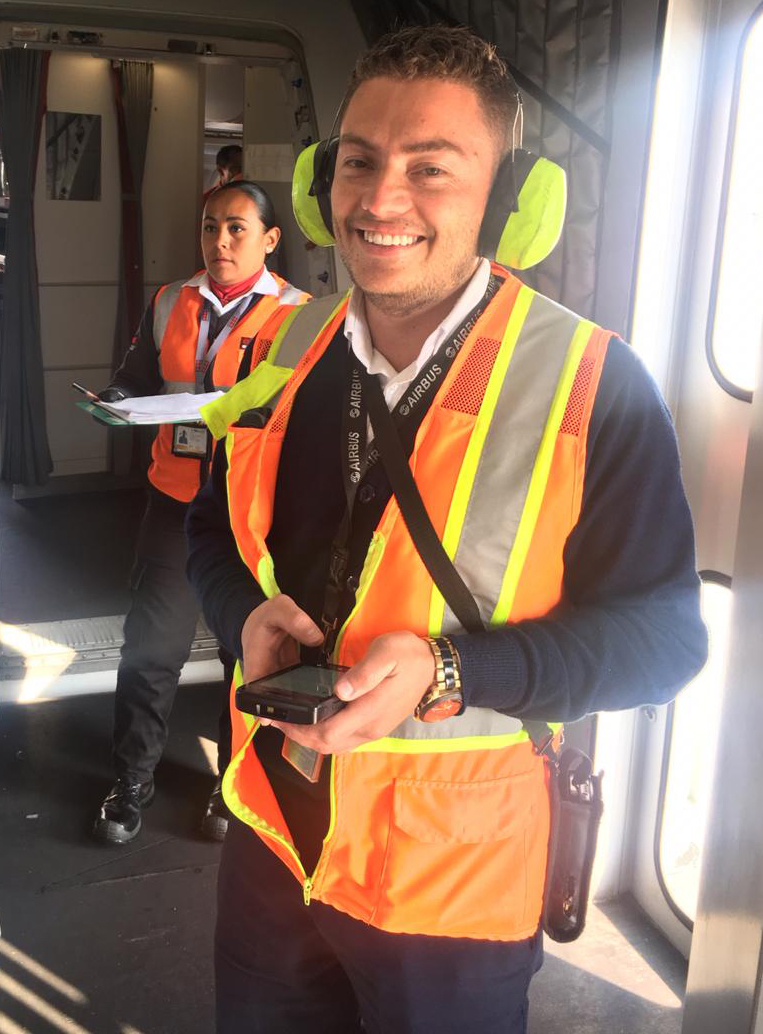 With Springshot in Latin America, people feel confident in the work they perform because all processes and procedures are explicitly detailed in their observations.
The platform brings structure and standardization, meaning every employee knows exactly what needs to be done, how, when and where. This allows them to become more efficient and effective over time.
Eugenia Figueres, Director – Global Initiatives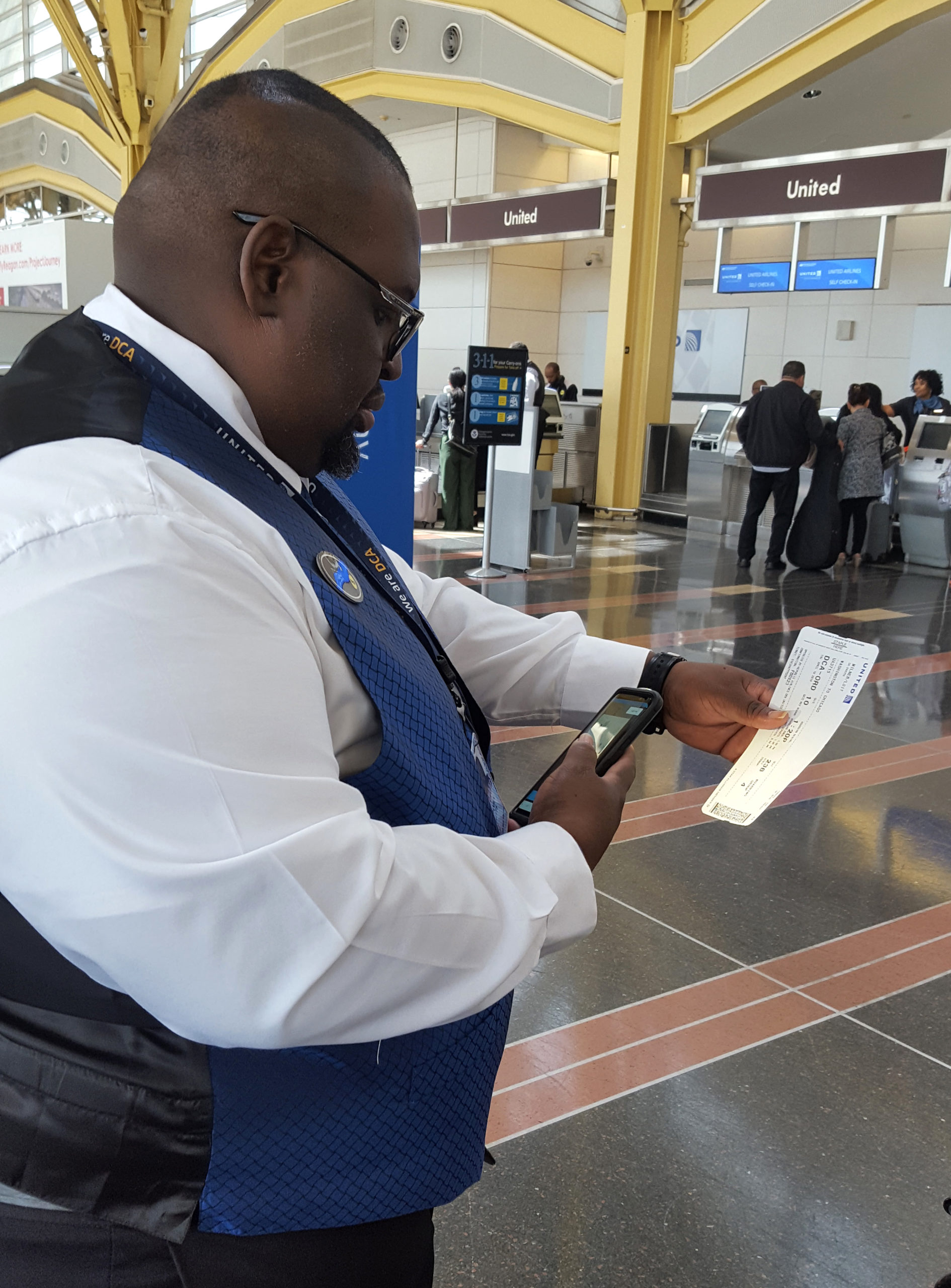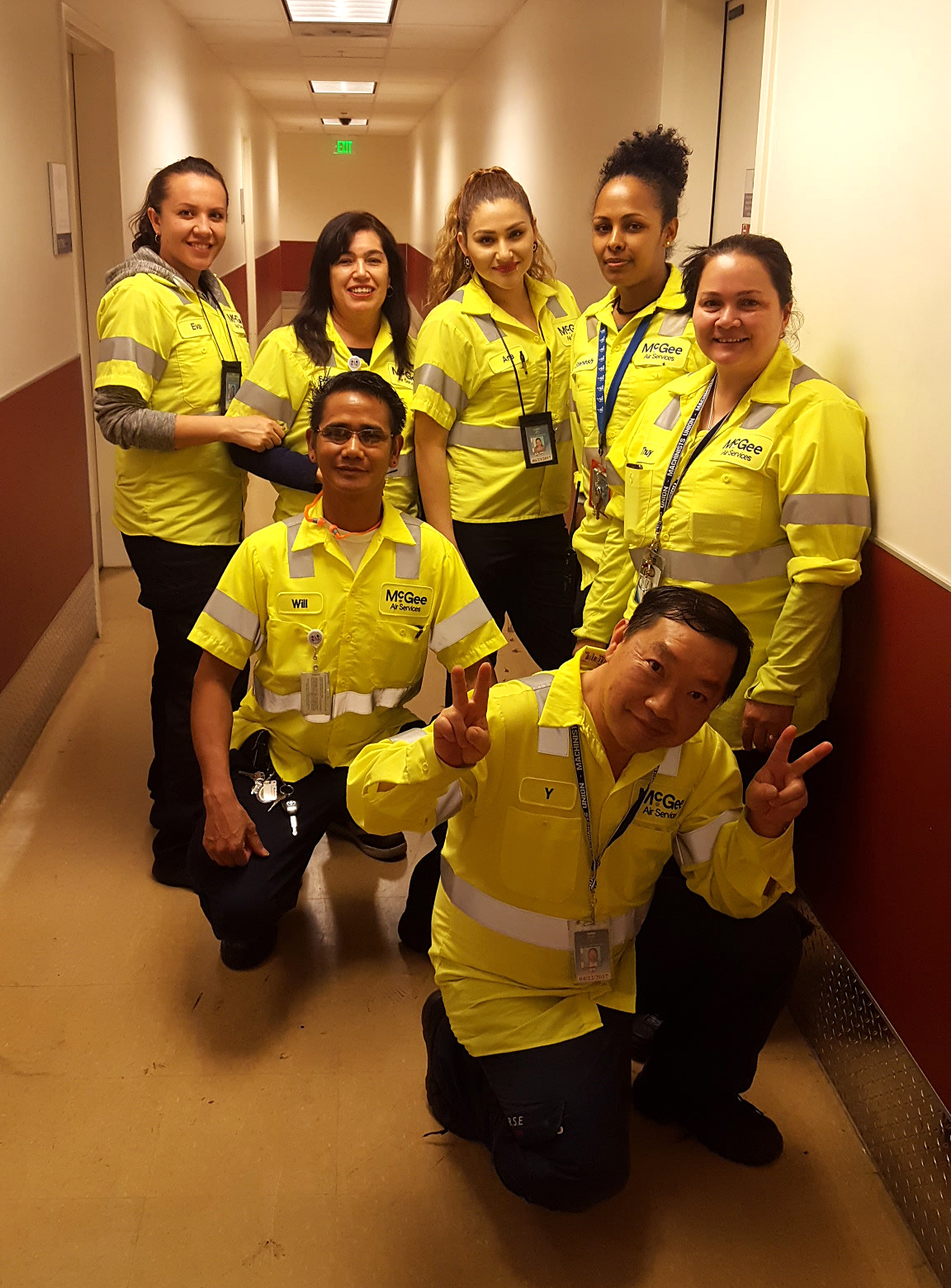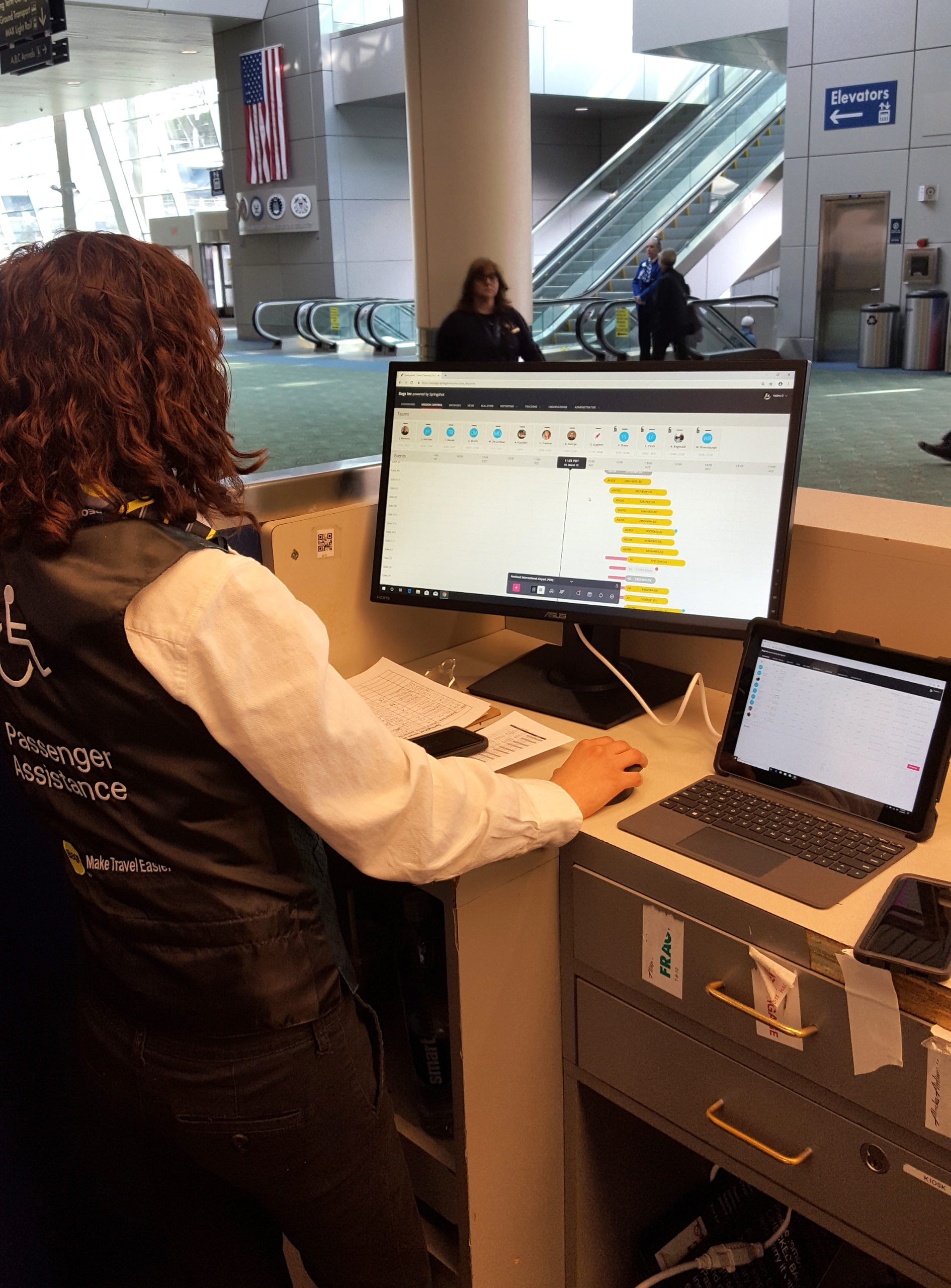 Springshot helps bring teams together. There is a sense of trust that forms between dispatchers and workers when you replace paper and radios with Springshot.
We use data differently. Springshot isn't Big Brother, it's about calling out team members that secretly do a good job every day.
Tranna Washington, General Manager - North America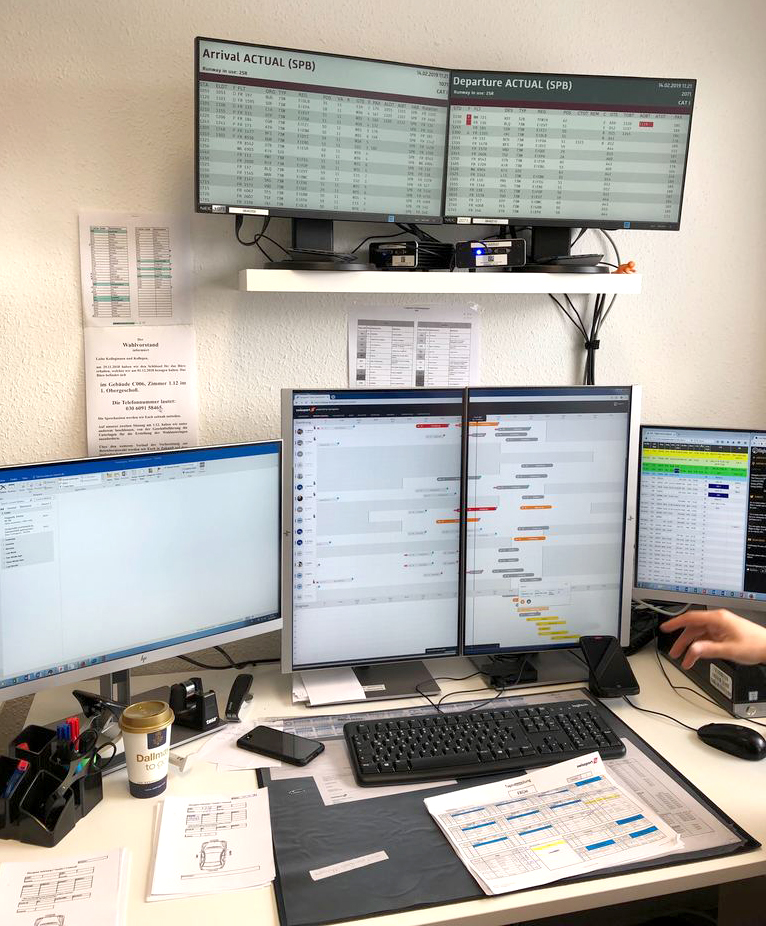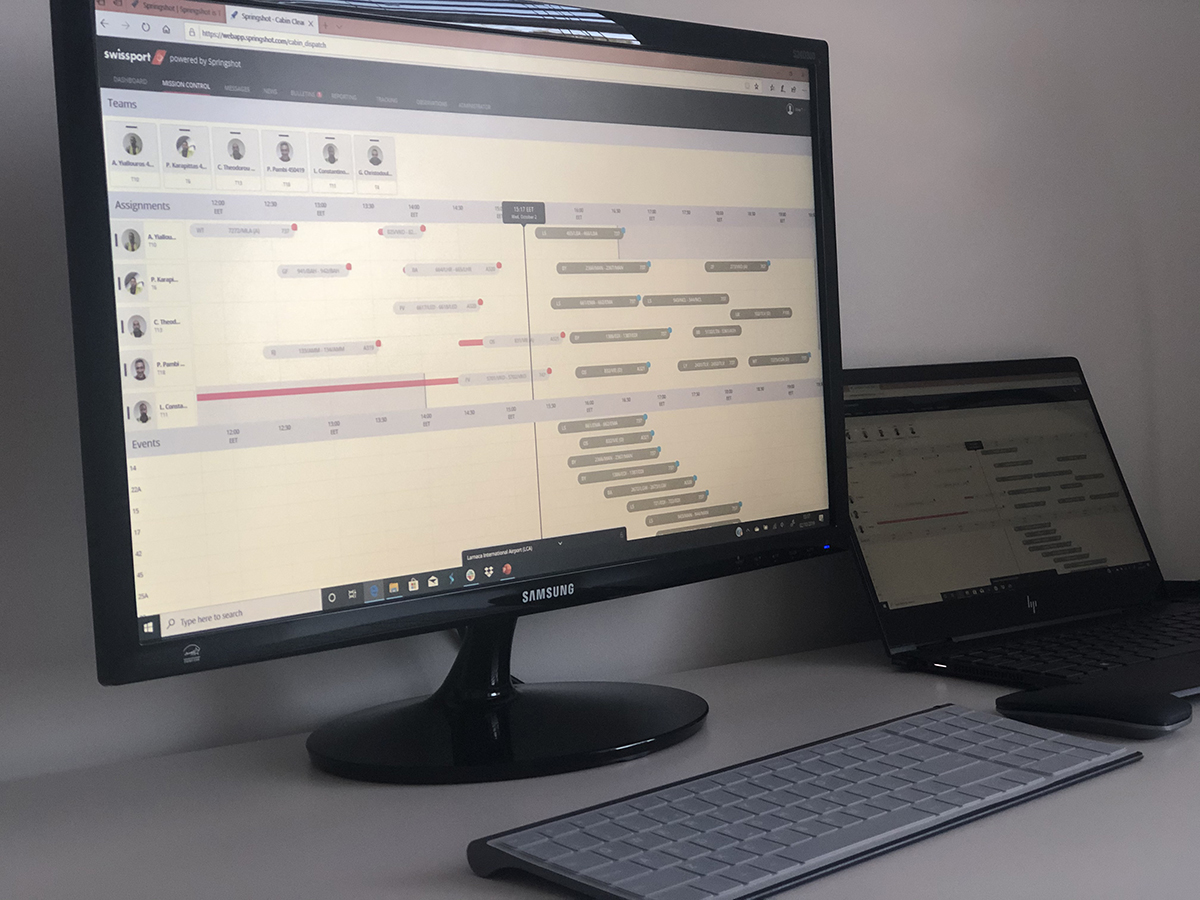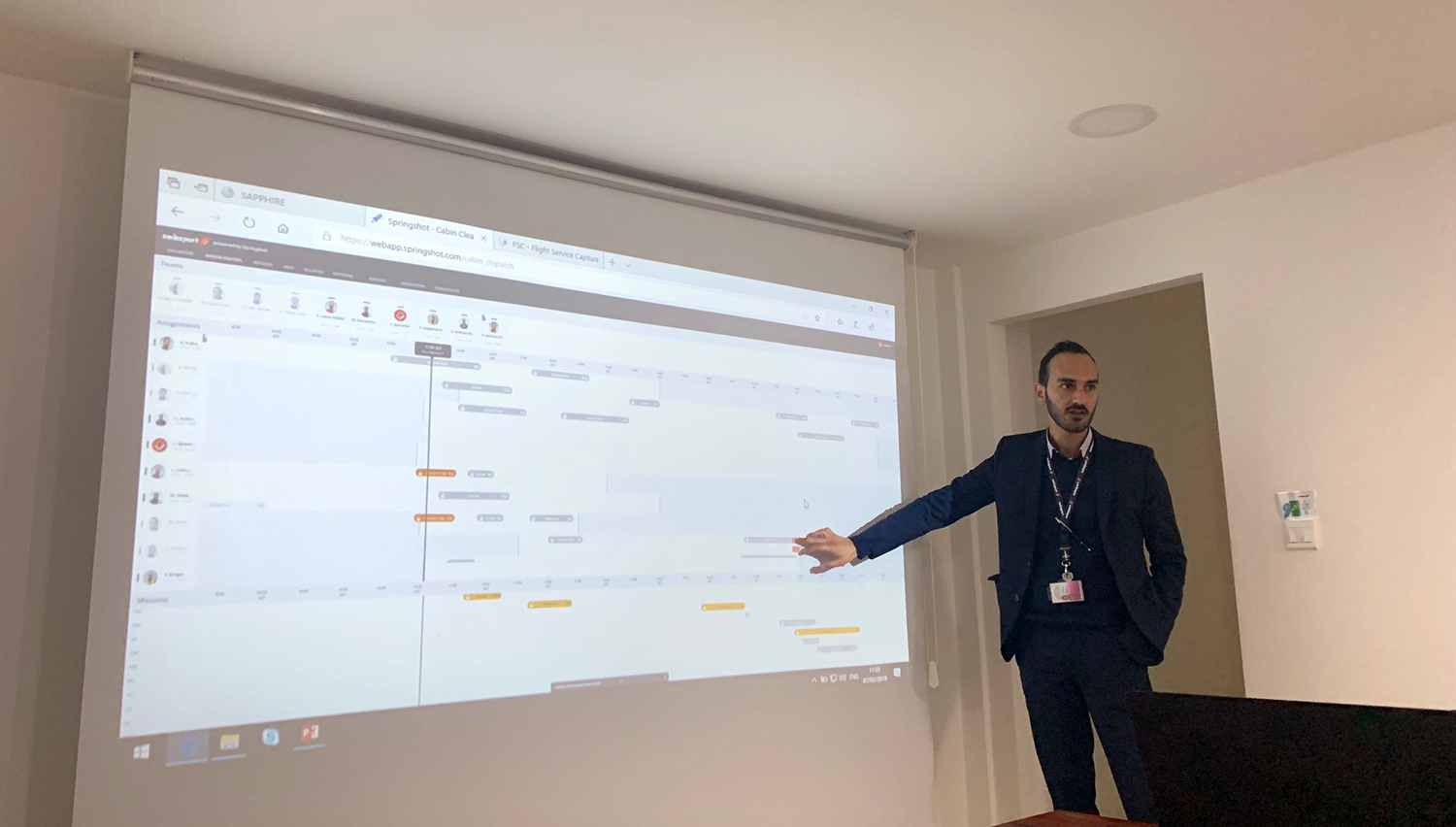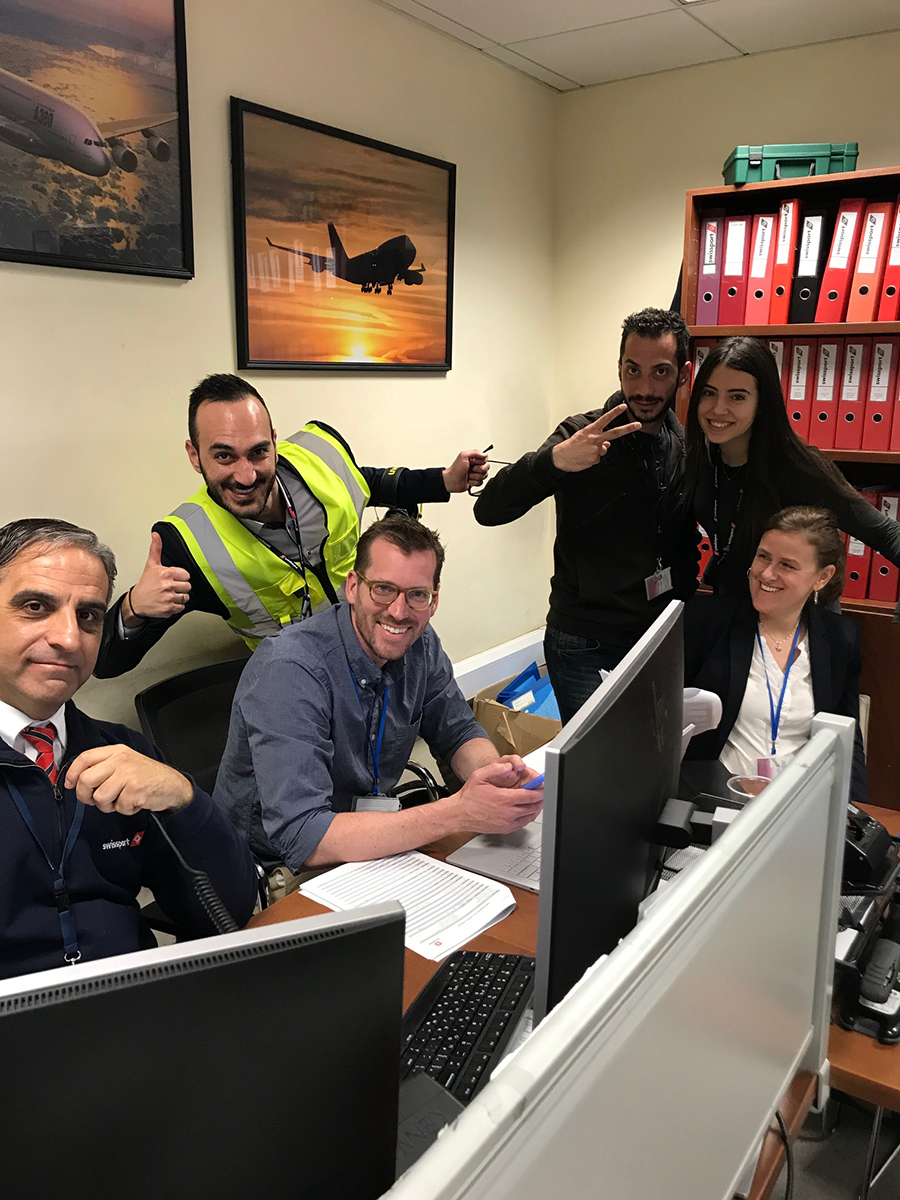 Springshot empowers employees and businesses to work together in harmony, providing seamless workflows where the sharing of information and data is paramount. As the world becomes more complex it is important to remember that, 'everything connects', Springshot enables businesses across Cities, Regions, Countries & Continents to stay connected.
Michael Taylor, General Manager - Europe