私たちに関しては
The time is always right to do what is right
We believe in the dignity of work. We aspire to build a better world.
We are driven to build beautiful software that simplifies the complex, connects workers with their colleagues, and offers the opportunity for everyone, no matter the job, to experience success and meaning through their work. We appreciate and understand the profound sense of pride and gratitude that flow from a team working together to accomplish the impossible. In our small way, we hope to inspire our users to care for and help one another and build stronger communities. As Dr. Martin Luther King Jr. shared over 50 years ago, the time is always right to do what is right.
OUR PHILOSOPHY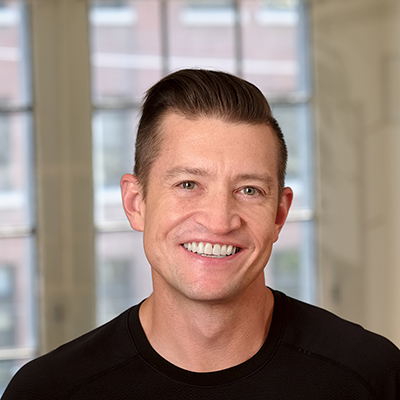 Doug Kreuzkamp
CEO & Founder
I've pushed wheelchairs, made donuts, practiced law, and cleaned 747s. From these experiences, I've learned that titles and duties are rarely relevant. With the right conditions, nearly any job can produce a sense of accomplishment and purpose.
We launched Springshot to create these magical conditions. When people are empowered to make smart decisions, presented with meaningful feedback, and given access to a community that celebrates their successes, they flourish. When people flourish collectively as a team, they build amazing companies and thriving communities. This is our mission.

私たちの乗組員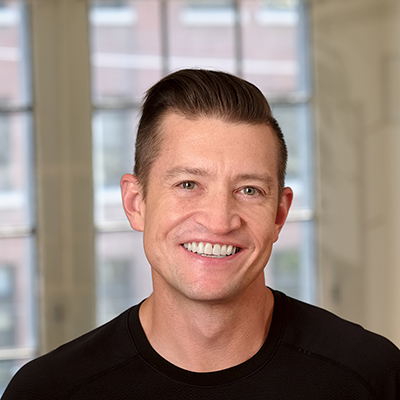 Doug Kreuzkamp
Founder & CEO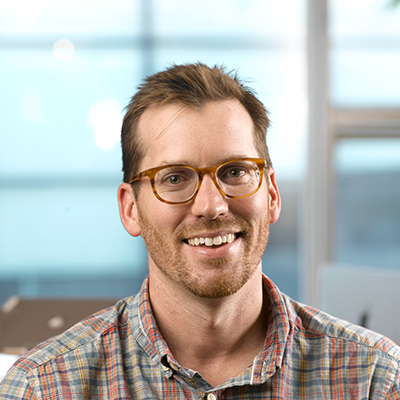 Clint Powell
Chief Customer Officer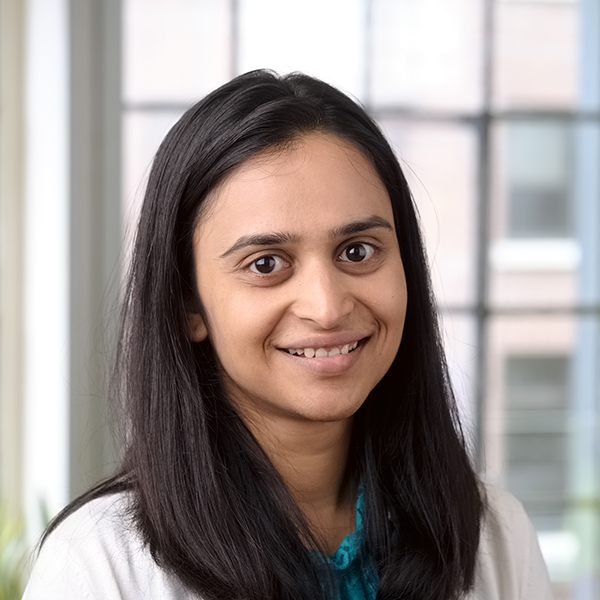 Shruti Naik
Vice President Engineering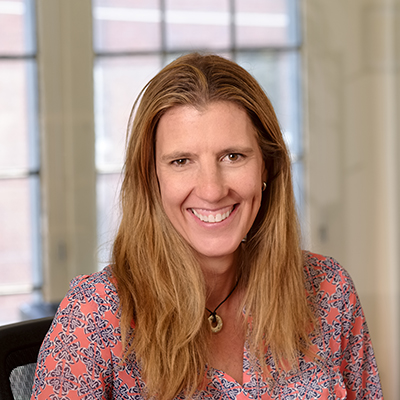 Josephine Courant
Creative Director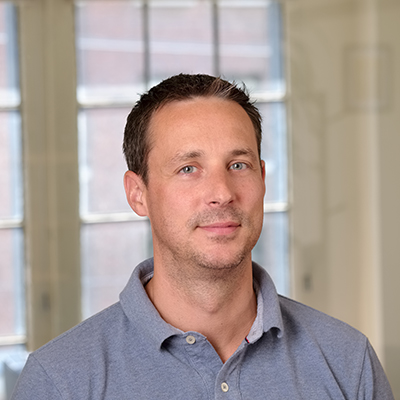 Christian Entringer
Head of Finance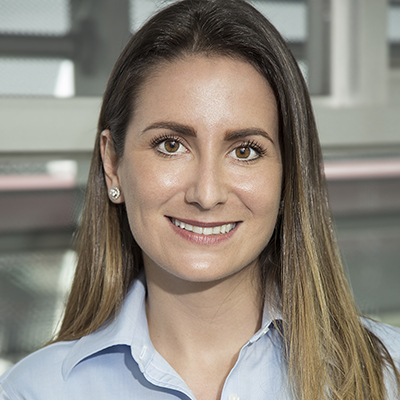 Eugenia Figureres
Director - Global Initiatives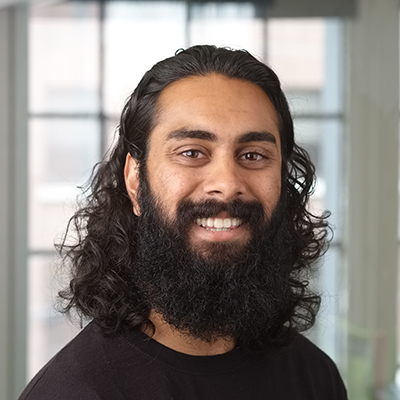 Roshan Patel
Senior Product Manager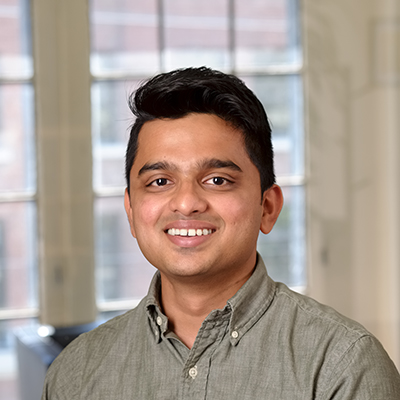 Abhi Mahabalshetti
Senior Software Architect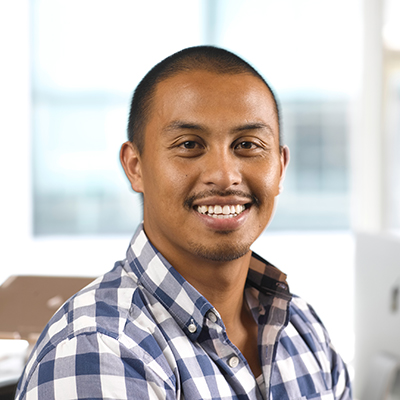 Mark Pantilon
General Manager - North America
Josh Buermann
Senior Software Engineer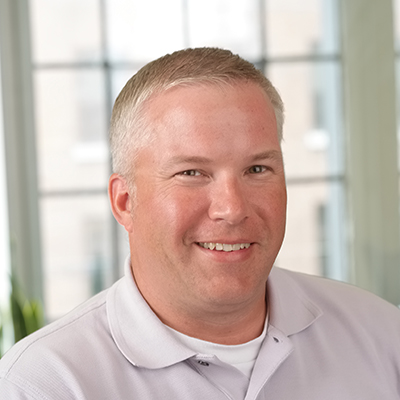 Mike Williams
General Manager - North America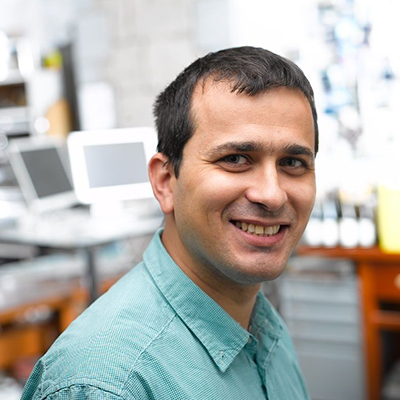 Ciprian Ugureanu
Senior Software Engineer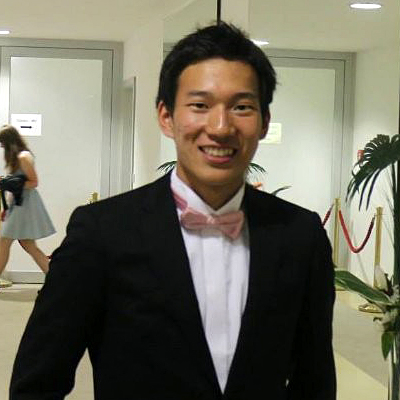 Tomohiko Naga
General Manager - Asia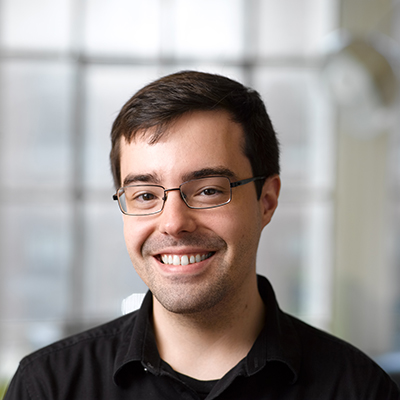 John Baker
Senior Software Engineer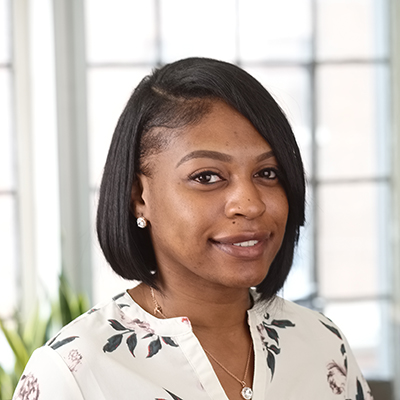 Tranna Washington
General Manager - North America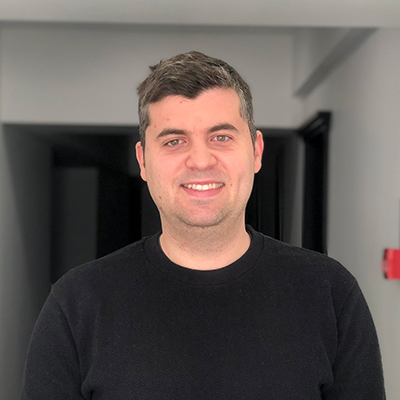 Claudiu Matei
Lead Mobile Engineer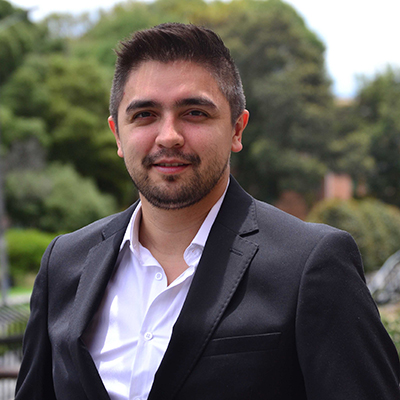 David Aranguren
General Manager - Latin America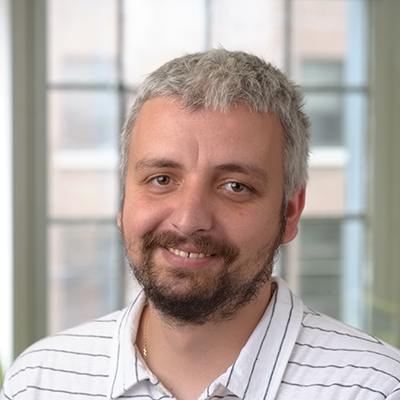 Horatiu Campean
Lead Frontend Engineer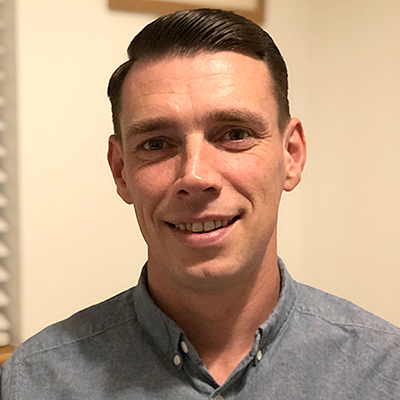 Michael Taylor
General Manager - Europe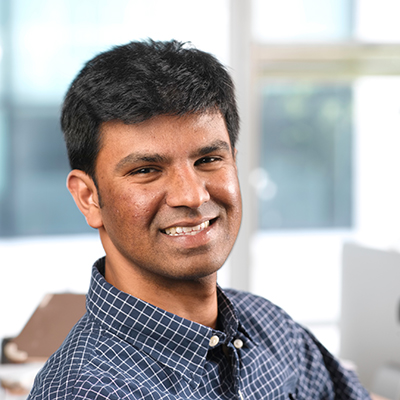 Jay Devan
Senior QA Engineer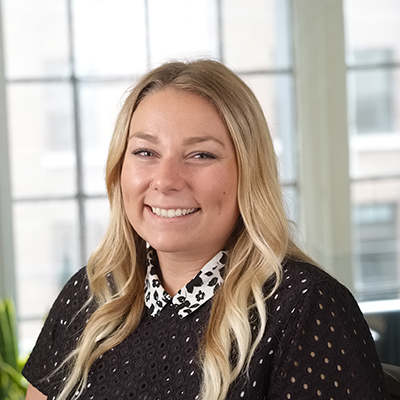 Hannah Andersen
Product Manager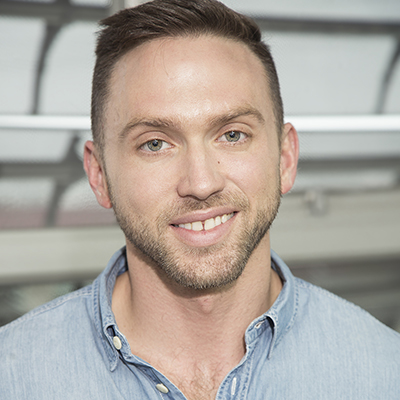 Alan Weisleder
Director - Business Development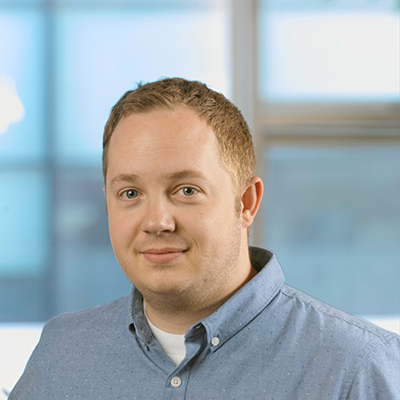 Kevin Claiborne
Product Manager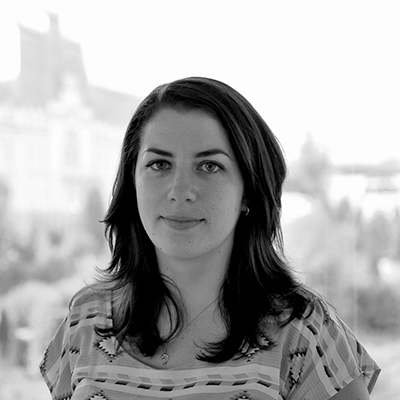 Adana Vraciu
QA Engineer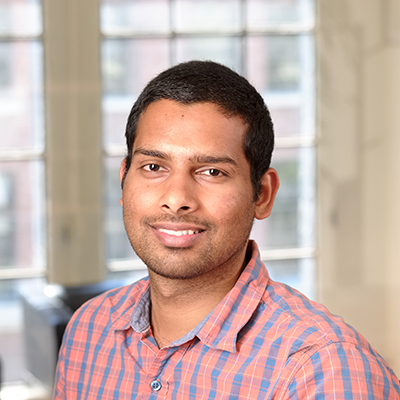 Bapiraju Muthyala
Software Engineer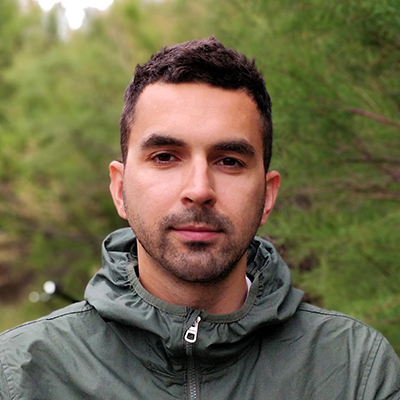 Bohdan Nepomniashchyi
QA Engineer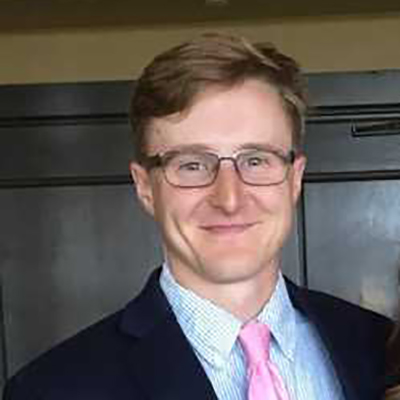 Casey Lavallee
Customer Success Manager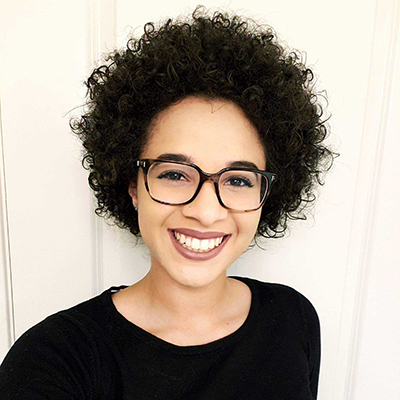 Christina Bedford
Customer Specialist
Cristi Adrian Nechita
QA Engineer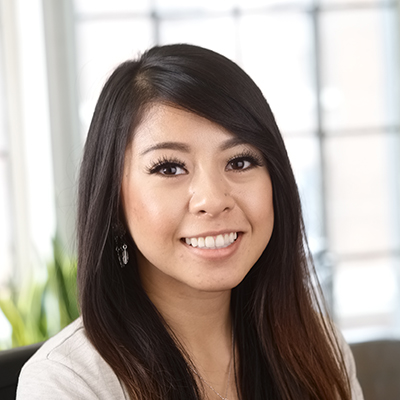 Dorothy Ilada
Customer Specialist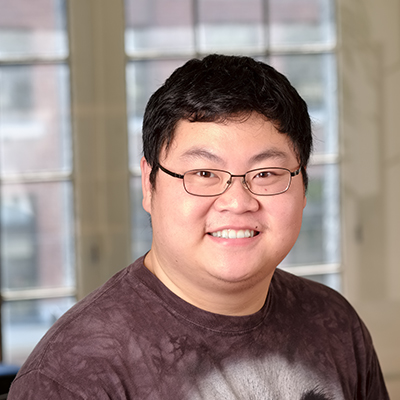 Eric Shao
Software Engineer
Everick Bernard Knox
Customer Specialist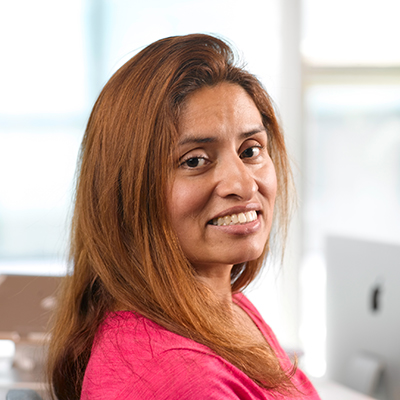 Geneve Salazar
Senior Manager - North America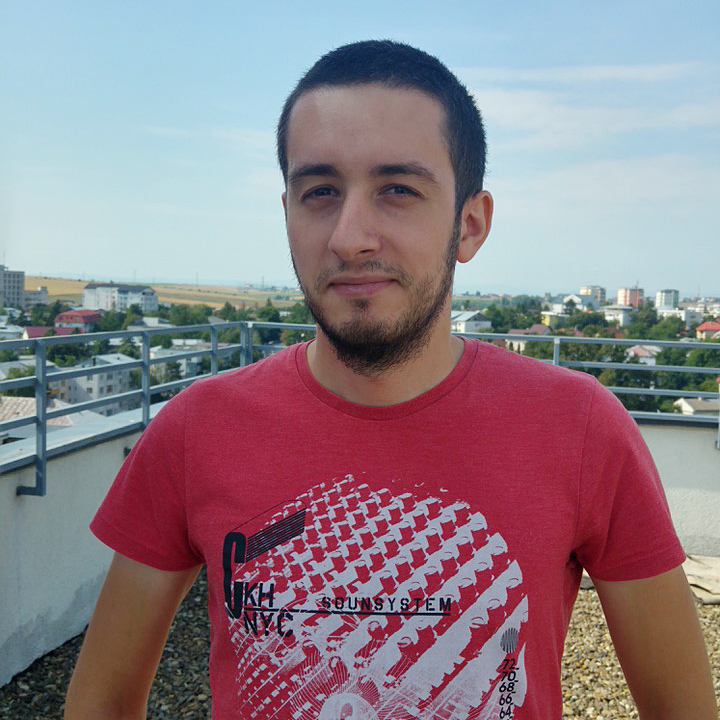 Gheo Slevoaca
QA Engineer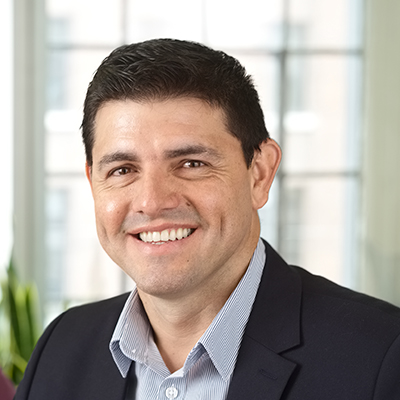 Jose Chaves
Senior Manager - Latin America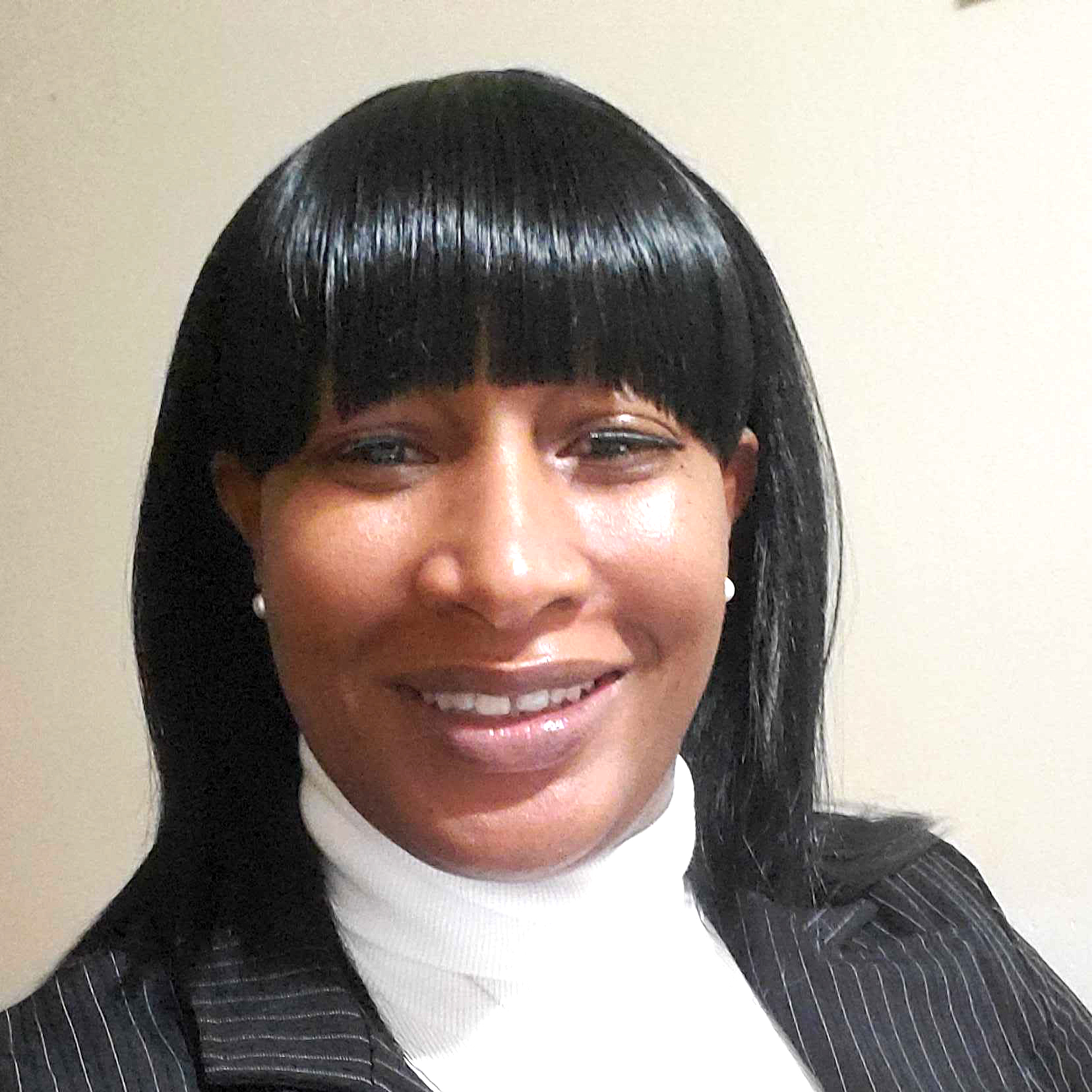 Lakendra Mattox
Customer Success Manager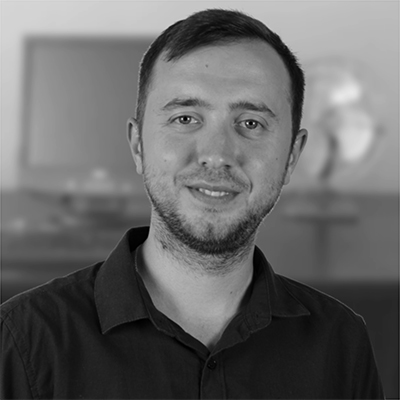 Lucian Stoian
Software Engineer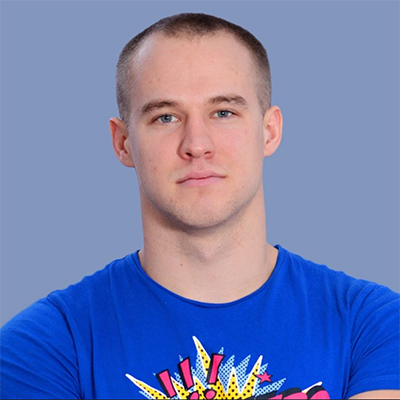 Oleg Ephrosinin
Software Engineer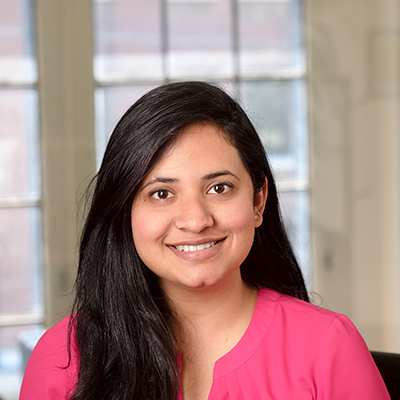 Suma Khursheed
Software Engineer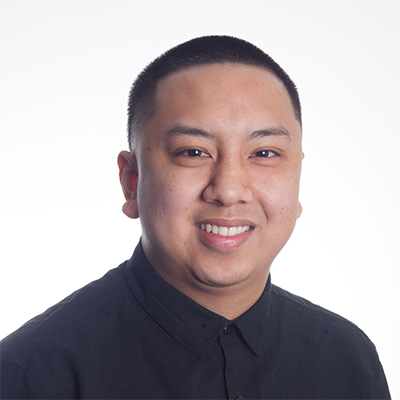 Winston Galas
Software Engineer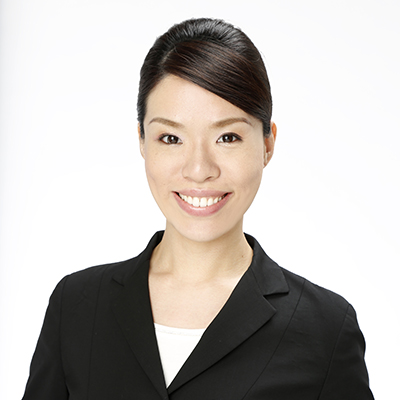 Yuka Nango
Senior Manager - Asia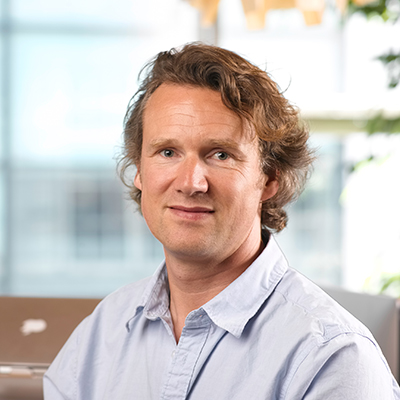 Peter Hulst
Technical Advisor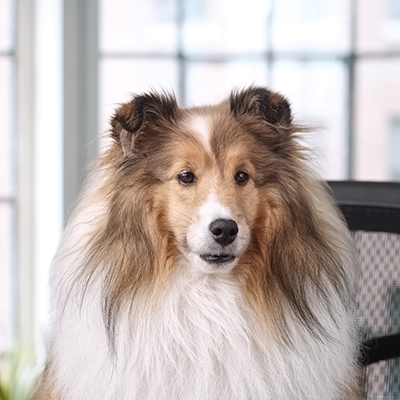 Maui
Chief Happiness Officer
Don't see a position for you? Reach out - we'd love to hear how you see yourself on our team!
Contact