Alaskan homesteading, eight children, and a career in aviation have prepared Michelle McWhiter for whatever adventure comes next.
From the time her family moved to Alaska when she was three years old to the first time she flew a plane as a teen cadet to now, Michelle McWhirter has always had an adventurous, independent spirit.
The principles Michelle's family lived by were persistence, patience and perseverance. "It served me well," Michelle says. "I always had this sense of adventure and desire to see what was around the corner."
For Michelle, it's been one adventure after the next, including a long period of homesteading in rural Alaska during her twenties. Using a generator for electricity and outhouses that her family built, Michelle also grew her own vegetables—including more than a thousand pounds of potatoes. Her family kept horses, pigs, chickens and goats, and the land was populated with spruces, poplars and birches. Surrounded by mountains, it was a picturesque place representing years of hard work.
"We were living on the edge of civilization," Michelle says. "Homesteading is like camping except you don't leave."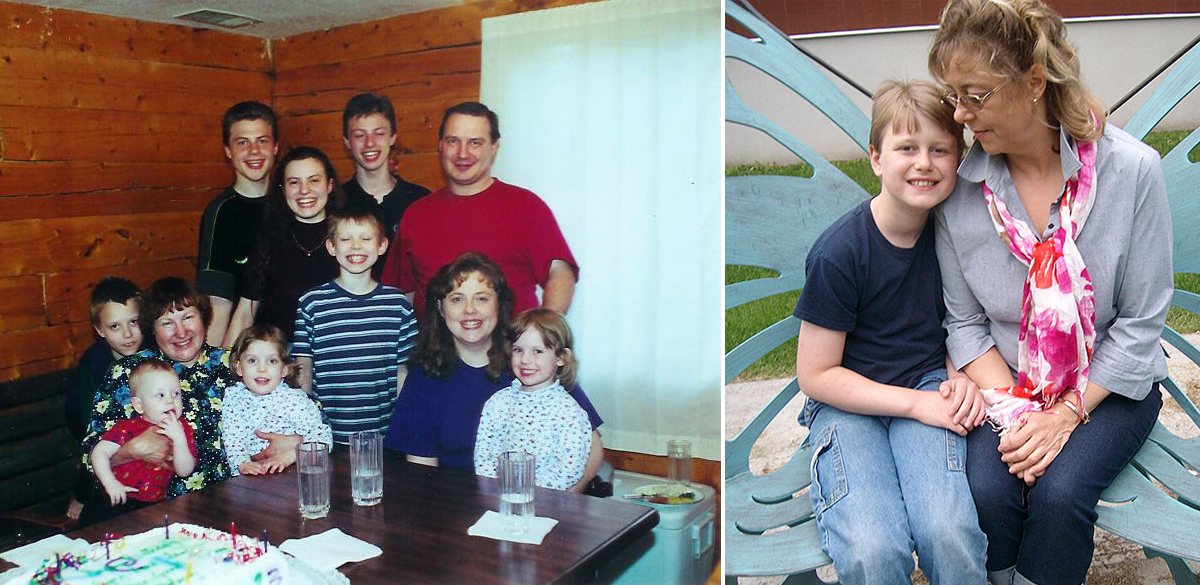 As her family grew, Michelle eventually moved away from the homesteading lifestyle. "I have an alarming amount of children," Michelle says with a laugh. Eight, to be exact—they span more than 20 years in age.
While she raised her children, Michelle took on a number of jobs to support her family. She sold crafts to local shops and markets, and even sewed thousands of booties for the dogs racing in the famous Alaskan tradition, the Iditarod. Michelle also pursued her passion for writing.
When her children were older, she began working at Fairbanks International for an aviation vendor that serves Alaska Airlines as a fleet acting supervisor. At the same time, she was also working as a certified medical assistant in long-term care. Between her two jobs, Michelle was working more than 60 hours a week.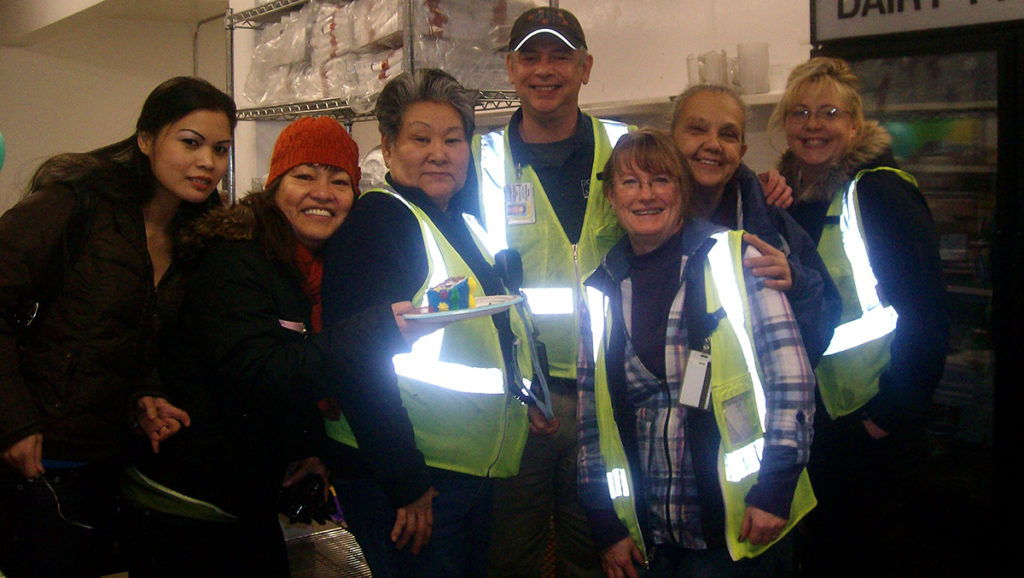 "I seem to have a knack for organization," Michelle says. "There would be times when I'd have a radio for Alaska Airlines in one hand and a radio for Delta in another, assigning people at both to all sorts of different tasks."
Often there would be three planes on the ground at any given time, and Michelle had to coordinate all those crews.
When her company introduced Springshot, Michelle saw the immediate benefits it brought to her team and enjoyed helping her colleagues use the technology to track their work and keep in touch with each other.
 "A lot of people are afraid of technology, and being able to ease them through it and watch them gain confidence makes you feel like you've made a difference in their life. You build friendships that way."
Michelle recently moved to Anchorage and is ready for her next adventure.