Product Integration Manager for Springshot and former aviation Cabin Crew and General Manager, Tranna Washington is focused on helping people take the first step into a new direction
When she was just a teenager, Tranna Washington's family moved from Cincinnati to Atlanta in search of better opportunities and a brighter future. But life has strange ways of showing you what's important, even if you're not ready to face it.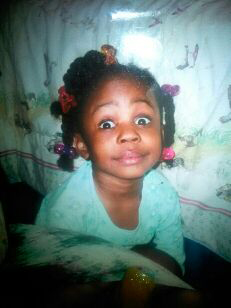 "I was not prepared for how ridiculously hard life became. It hit me when I was least expecting it."
At eighteen, Tranna received news she could never have prepared for—the day after her partner's birthday, he passed away. Thrust into single parenthood, Tranna made their one-year old daughter Shadia her sole priority.
Refusing to hand the responsibility of parenting to her family, Tranna jumped into employment, working as part of the cabin crew for Aramark, which performed work for Delta Air Lines. Her hours there formed a collection of thousands of early mornings and late nights. All without knowing what direction her efforts would take her, Tranna simply focused on the work in hopes that her daughter would one day have a life without burden.
Tranna worked her way up. After years of earning minimum wage, she got her first managers position at 21 years old, while the company paid for her to attend college to study Business Management. She took every overtime shift she could find, every weekend roster she could slot into and found herself counting her hours of sleep on one hand. At 23 she was promoted to Operations Manager and by 26 she became a General Manager.
Despite the long hours, Tranna never forgot who it was all for, and quality time with her daughter was not sacrificed. Shadia's birthdays were the most important day of the year, and afternoon trips to Camp Creek Park for yogurt became a ritual.
While it might've been easy to give up, that was never an option to Tranna.
"I just told myself to buckle in for the ride. I just did whatever I could do."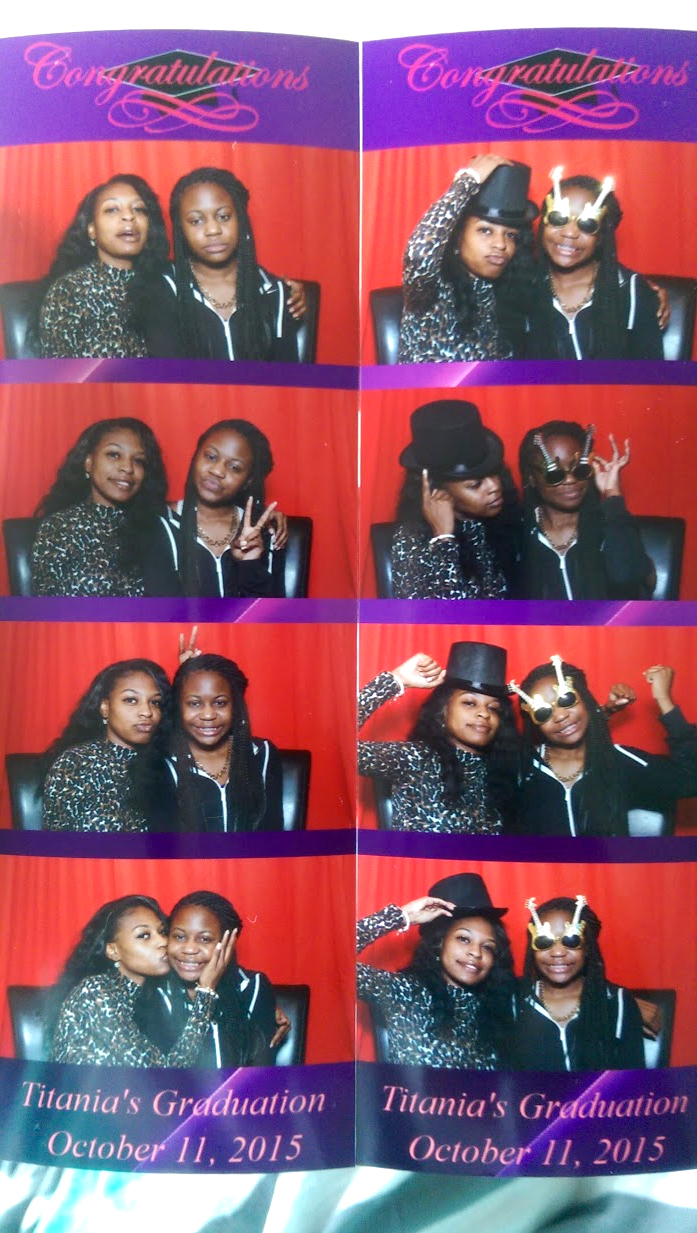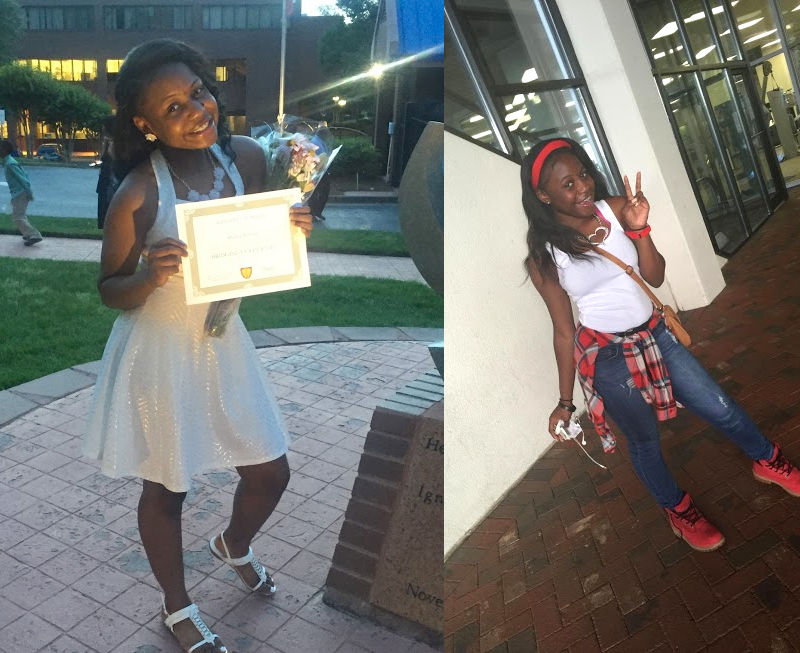 Eleven years later, those years of determination and grit have paid off. In July, Tranna joined Springshot after reconnecting with her former Air Serv colleague (and Springshot Director) Clint Powell. Now, she works flexible hours and has space to figure out what she actually enjoys to do outside of work. She hopes she'll be able to show Shadia the world one day; a trip to London and a shopping date in Paris.
Most importantly, Tranna takes her daughter to school, cheerleading practice sessions, and track and field competitions. In fact, Shadia's hours are more demanding than Tranna's now—at 14, Shadia's already in high school thanks to an advanced course load.
Tranna's future plans lie in building a foundation to help those similar to her younger self—unsure of where to go and scared to turn their goals into action. And just like she vowed at 19 years old, her relationship with her daughter remains the most important part of her life.
The sentiment is clearly shared. "Do you need help with anything, Mom? Is there anything I can get you?" Shadia always asks after she gets home from school. "I love you, Mom," she calls out every night before bed.
In those moments, Tranna finds what life was trying to give her for years: a future as bright and vivid as she imagined it would be when she was just a girl.